Changing the mindset of the community and involving it in development actions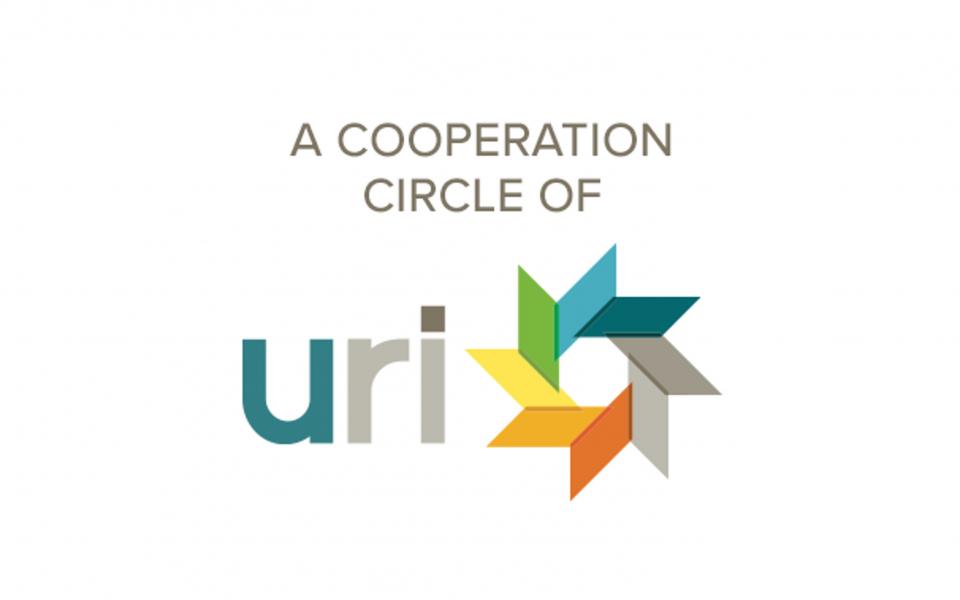 "Our purpose is to create awareness and engage families in the communities to bring about sustainable development from a grassroots level."
Traditions
Baha'i
,
Christianity
,
Indigenous
Sub-Region
Western Africa
Location
Yaounde, Center Province, Cameroon
Family Health and Development Foundation strives to create awareness among families in communities and to help engage them in bringing about sustainable development. This implies a change in the mindset of families in the community. This is carried out through community outreach programs, communication for behavioral change, and capacity building. One of their most memorable activities was a community outreach program carried out in September 2013 at the Ahala II where they had 124 children come out for the medical outreach program with the health team in action.