Providing better education for children and building bridges among people of all faiths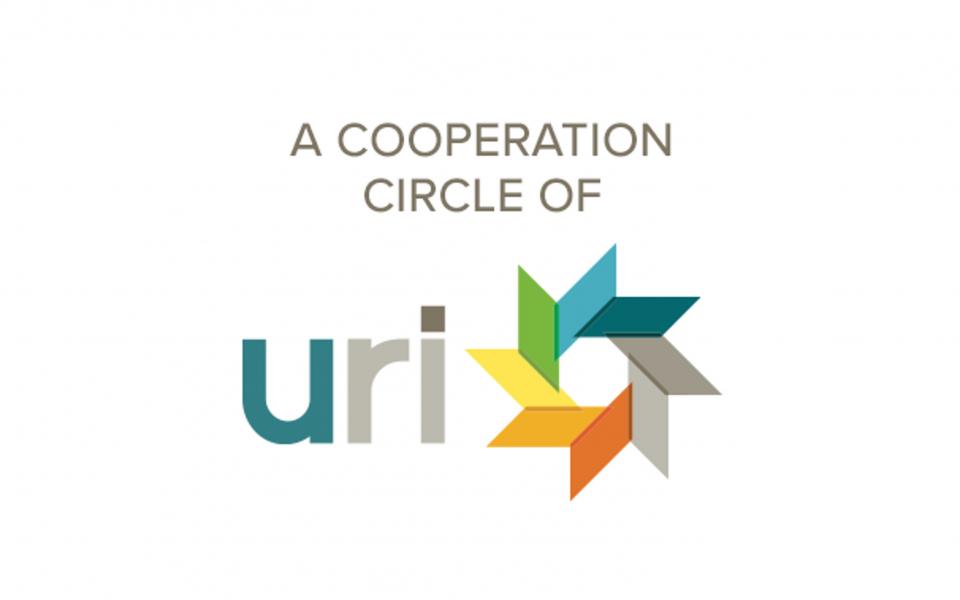 "Our purpose is to promote interfaith harmony and peace among women of different religions, especially among Christians and Muslims."
Sub-Traditions
Shi'a
,
Sunni
,
Catholic
,
Protestant
Location
Pir Mahal, Pakistan
The members of Flowers for Peace Women's Cooperation Circle (CC) include teachers, social workers, human rights activists, and housewives. Their CC promotes awareness among women about the importance of the role of mothers in developing peaceful societies and religious harmony. They build bridges between Muslims and Christians, provide free tuition to Muslim and Christian students, and offer financial assistance to impoverished young women at the time of their weddings. They also celebrate World Peace Day, Women's Day, and Muslim and Christian feasts.