Striving for the world to be seen as one family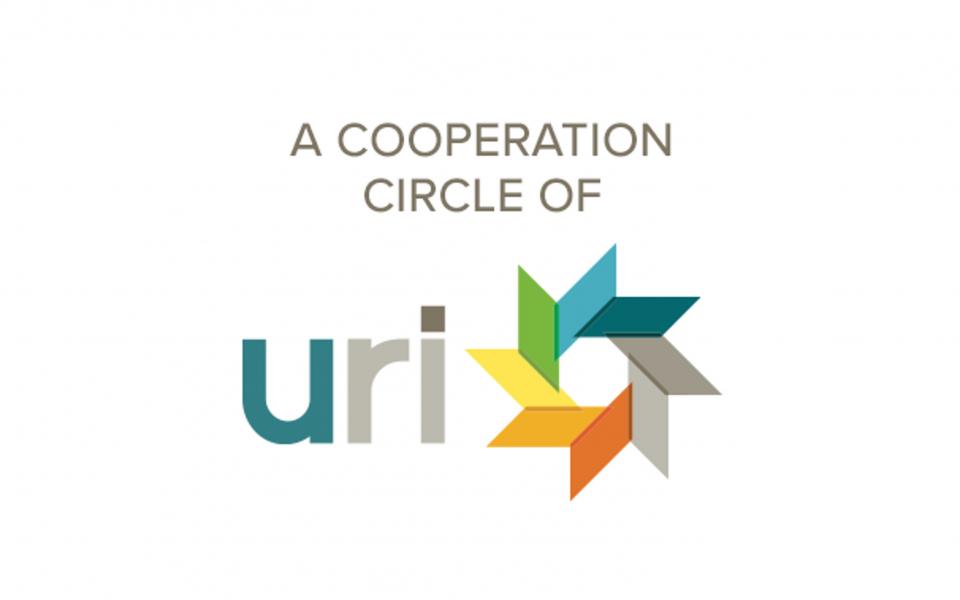 "Our purpose is to promote harmonious co-existence among students of different religions and sects."
Traditions
Hinduism
,
Islam
,
Christianity
Location
Tiruvalla, Kerala, India
This Cooperation Circle (CC) is a chapter of the Interfaith Students' Movement of India. Mar Thoma College, Thiruvalla, is about sixty years old and is the second accredited college in India. Their unit conducts different activities with the intention of fostering unity and peace among students. They support the study of different religions and ideologies. They also work closely with the URI Peace Centre and regularly attend annual youth camps and other zonal programs related to peace studies.