Peace understood on many levels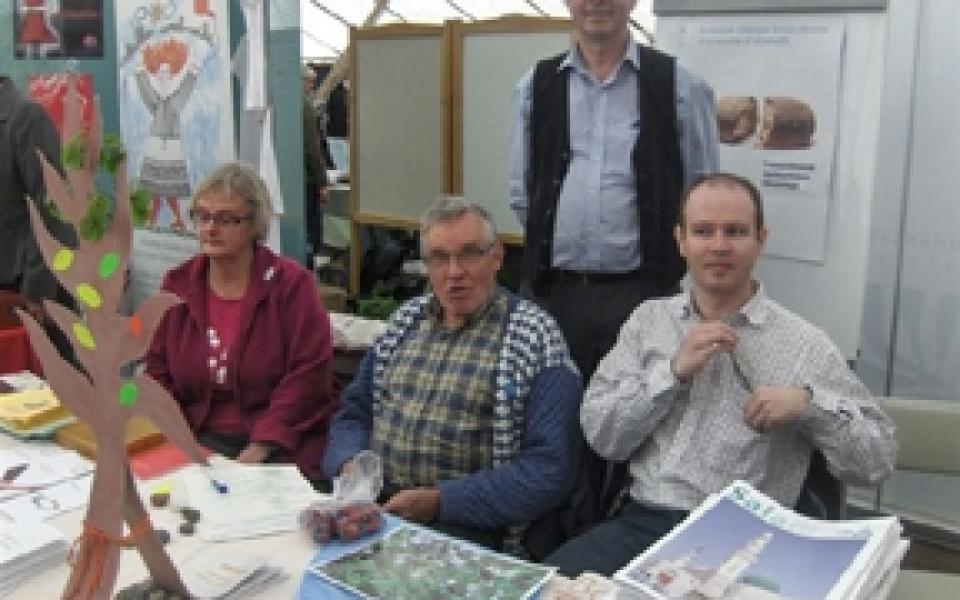 "Our purpose is to promote deep dialogue among different religions, traditions, and worldviews and to support a culture of peace, social justice, and healing."
Traditions
Islam
,
Unitarian Universalist
,
Christianity
,
Baha'i
,
Agnostic
,
Judaism
,
Buddhism
Sub-Traditions
Mormon
,
Catholic
,
Lutheran
,
Buddhist
,
Christian Scientist
,
Orthodox
Forum of Religions and Convictions in Helsinki Cooperation Circle (CC) dreams of learning to share and take the steps towards global ethics and peace. Their opening meeting focused on the topic of religious pluralism and post-pluralism in the Cultural Center of Helsinki. They were also one of the organizers that held an interfaith prayer event for the victims of the tsunami in January 2005.