A society free from disease and ignorance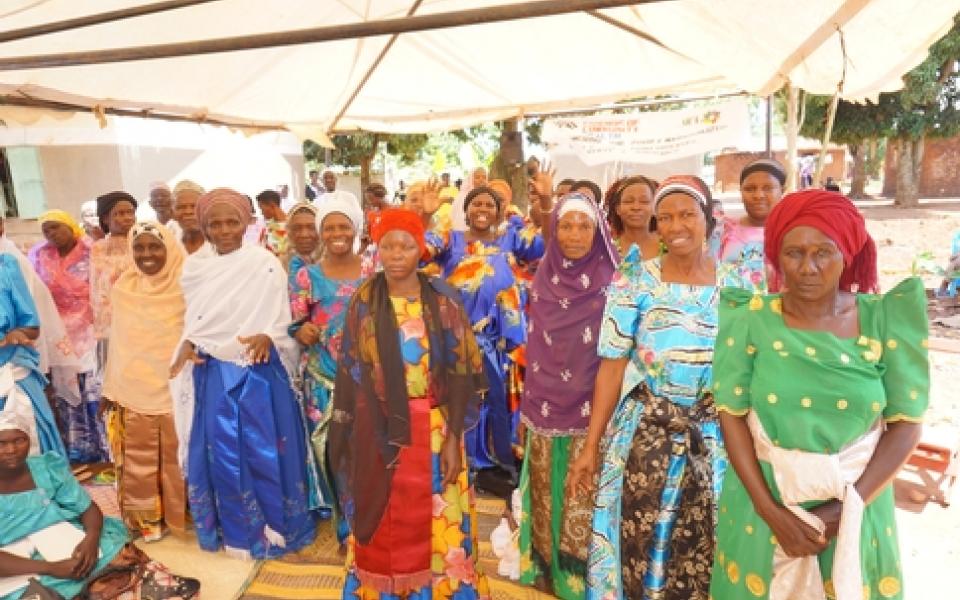 "Our purpose is to promote holistic, healthy and meaningful lifestyles."
Traditions
Atheist
,
Baha'i
,
Christianity
,
Islam
Friends of Community Health (FCOH) is a Cooperation Circle (CC) located in Kavule Village, Uganda. FCOH is committed to supporting community members on issues of health, income generation, education, and the environment. Their programs and exhibitions are aimed to include people of diverse faiths and traditions from the region. The CC is committed to inclusiveness and uses this approach in their programs, where all religions and cultures are given free entrance and participation.