Dreaming of peace in Somalia and the entire world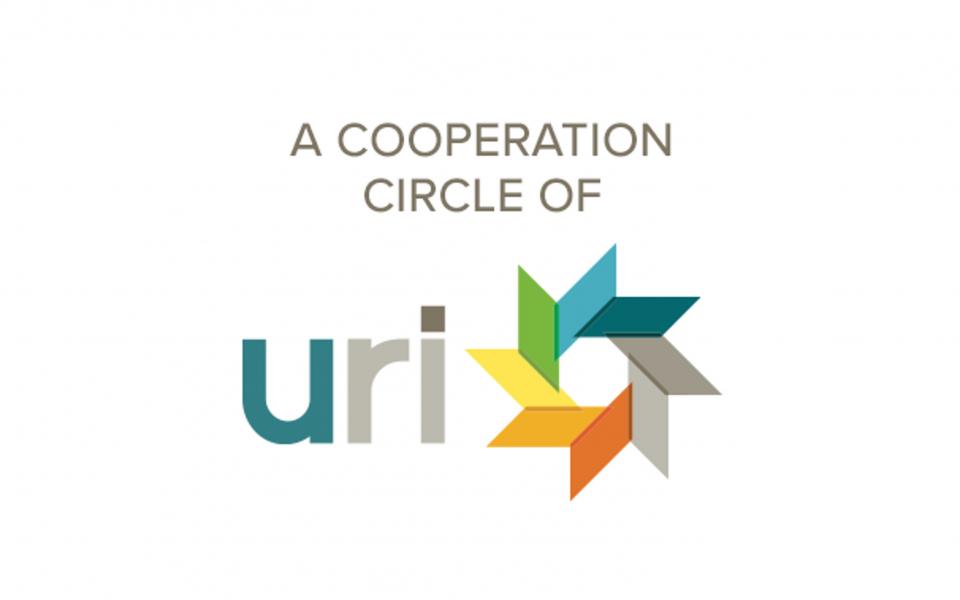 "Our purpose is to empower the Somalian community."
Location
Belet-weine, Somalia
Gender Education Empowerment and Leadership Organization (GEELO) was started by a group of committed people who want to help the Somalian community through humanitarian aid, as part of a solution to the problem in their country. They dream peace will come to Somalia and the entire world. They strongly subscribe to the URI Preamble, Purpose, and Principles and continue to use them as their guiding principles in their work.