Providing an environment for people of different religions to live in peace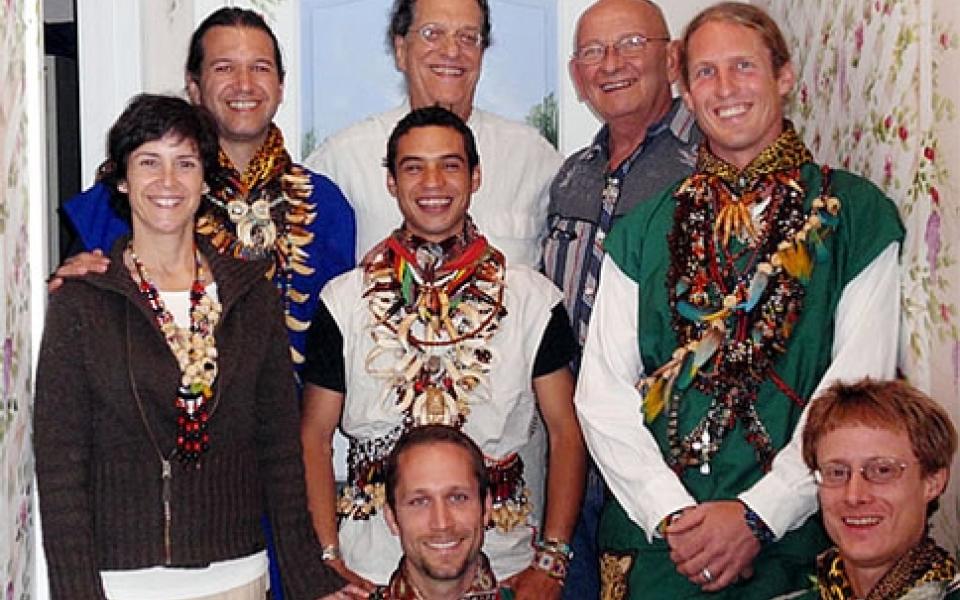 "Our purpose is to promote interfaith dialogue."
Traditions
Buddhism
,
Christianity
,
Confucianism
,
Judaism
,
Indigenous
Location
New York, NY, United States of America
Global Family for Love and Peace (GFLP) is a non-profit, tax exempt organization founded by Dharma Master Hsin Tao, who also is the founder of the Museum of World Religions. In accordance with the philosophy of respect for all faiths, tolerance for all cultures, and love for all life, GFLP is dedicated to building a harmonious world through promoting values-based education, organizing and directing activities for young people in the field of social service, and sponsoring interfaith dialogues.