We have the vision of a compassionate community which promotes care, peace, equality, and justice.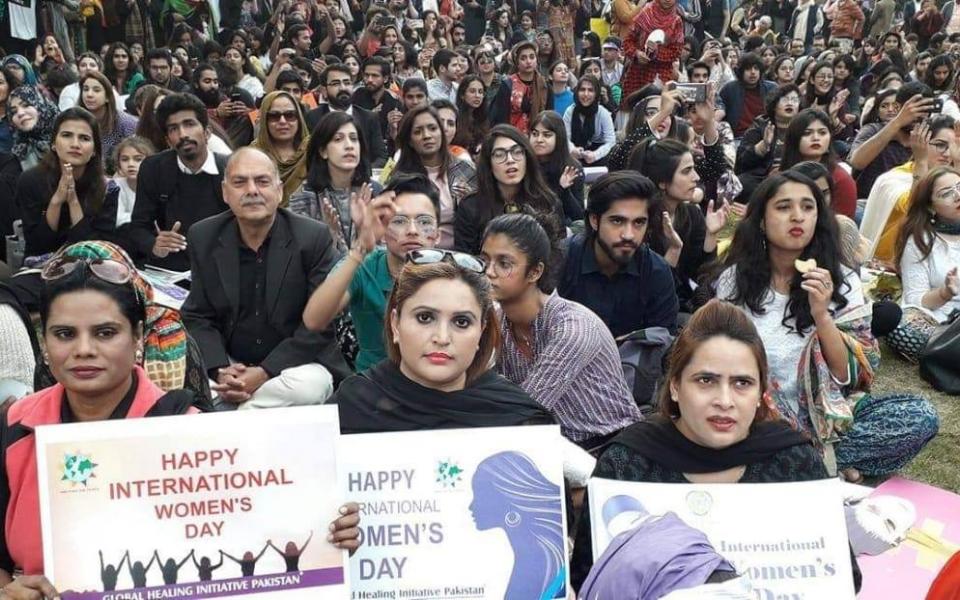 Working to promote peace and interfaith harmony among different religions in Pakistan.
Location
Lahore, Punjab, Pakistan
The work Global Healing Initiative Pakistan is doing in Pakistan has a great impact on children, women, religious leaders, and all those who are working in interfaith. There is a large number of people working on peace with them and building trust and values. In the 2005 earthquake, Global Healing Initiative provided services to the community. In 2020 and 2021 they provided food to COVID-19-affected families.