We are growing a sustainable, pervasive culture of knowledge, respect, appreciation, and trust amongst people of all faiths in the community.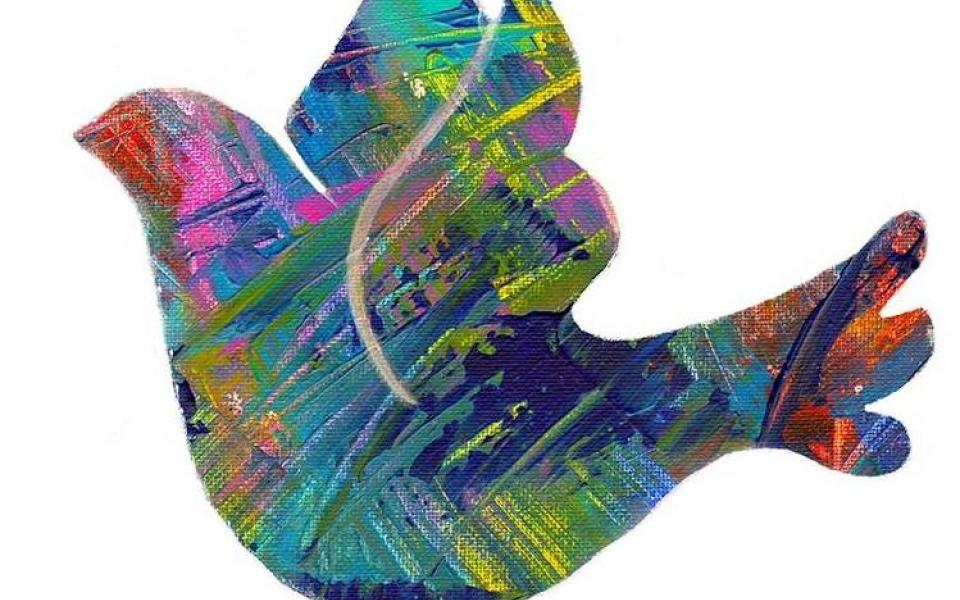 To develop a deeper understanding within the community of each other's faiths and traditions, and to foster appropriate bilateral and multilateral interfaith dialogue and interaction.
Location
Unity Village, MO, United States of America
The Greater Kansas City Interfaith Council (GKCIC) is a non-profit 501(c)3 organization, which has a Board of Directors that strives for inclusiveness. The Council is comprised of Directors who belong to 23 distinct faiths, religions, life philosophies, and/or worldviews represented in the greater community, all of whom are passionate about multi-faith understanding. Working through Directors, Alternates, Advisors, and Friends, the Council strives to provide engaging and educational programs about the many diverse faiths and traditions represented in Greater Kansas City by joining religion, spirit and community. Among their memorable activities are the Table of Faiths and Interfaith Thanksgiving Dinner, with events both annually-held and also when they get together to respond to events/incidents of religious intolerance. Members were invited to help build a permanent multifaith and intercultural collection at the local library called the Human Spirit collection. That collection has also expanded to include children's books as well.