A world free of tension and war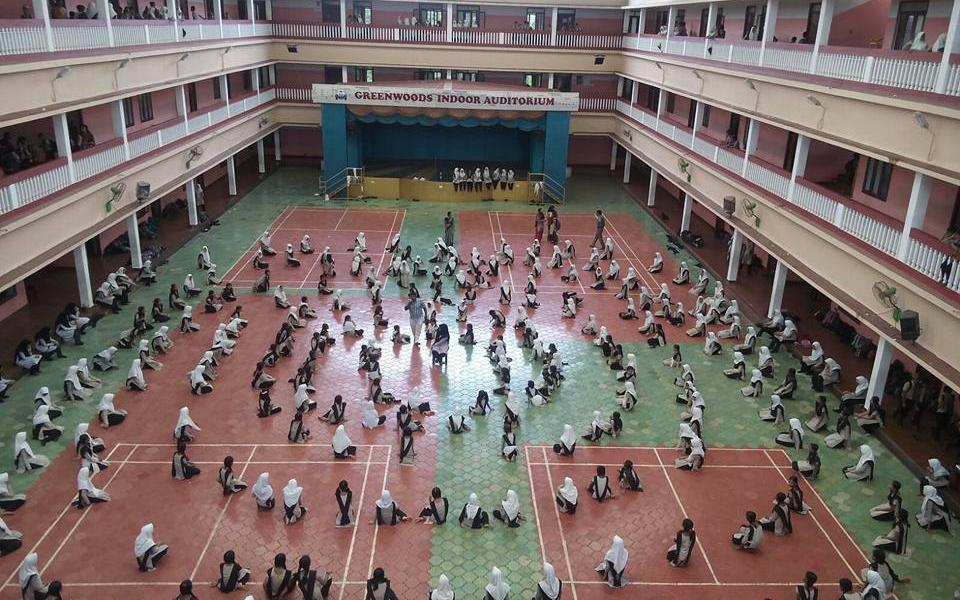 "Our purpose is to work for interreligious harmony and peace."
Traditions
Christianity
,
Hinduism
,
Islam
,
Cultural
Location
Kollam, Kerala, India
Greenwoods School is one of the reputed schools in Kerala. Members of this Cooperation Circle (CC) want to promote the ideals of a united world, and they are very happy to become part of URI so that the children of the school become world citizens. They have been organizing a series of community development programs actually in tune with the ideals of URI. This is a predominantly Hindu area, but the management of the school rests with the very influential Muslim community. The school has already become a center of interfaith activities.