Impacting the youth in the Philippines through music and art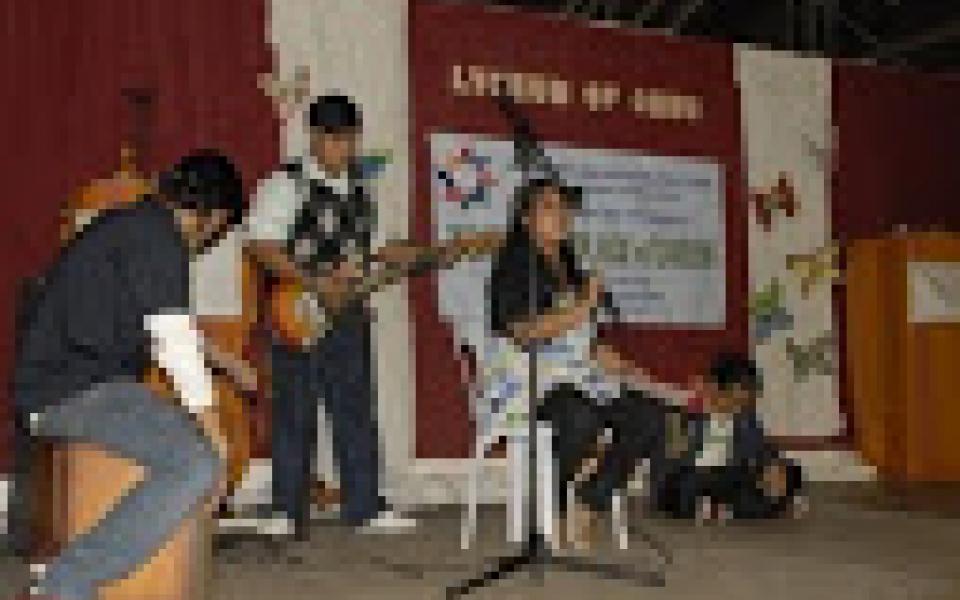 "Our purpose is to give and share our knowledge to the youth through music and the arts."
Traditions
Spirituality
,
Christianity
,
Hinduism
,
Cultural
,
Islam
Sub-Traditions
Yoga meditation
,
Roman Catholic
,
Chaitanya Mission
,
Vegetarianism
,
Environmentalism
Location
Cebu City, Philippines
The activities of G.R.O.W.T.H. Cooperation Circle (CC) include mass feedings, spiritual retreats, yoga exercises, meditation, music, dance and the arts.