Adhering to the words of Mahatma Gandhi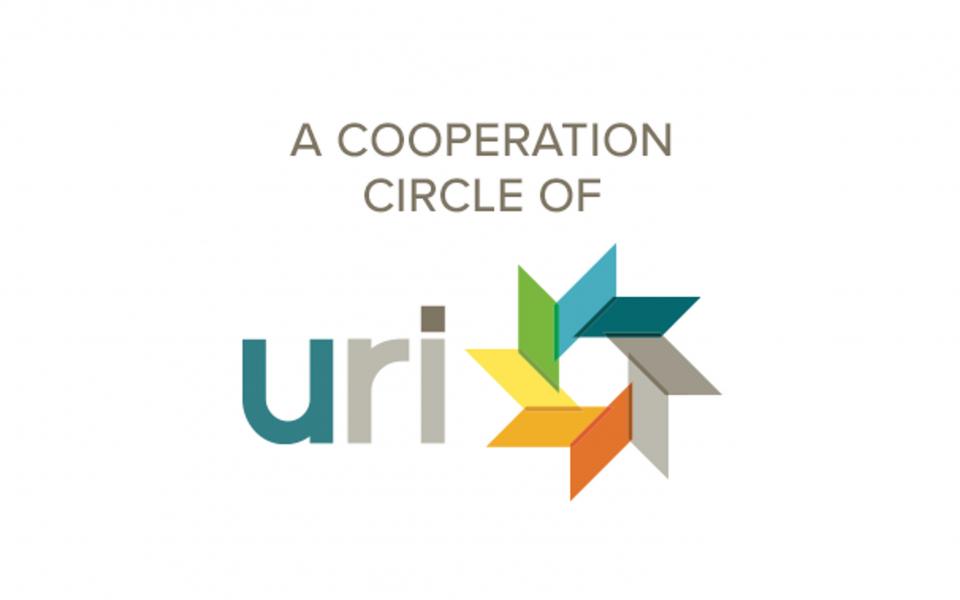 "Our purpose is to spread the message of harmony and peace."
Traditions
Christianity
,
Hinduism
,
Islam
,
Jainism
Location
Ahmedabad, Gujarat, India
Gujrat Cooperation Circle (CC) is located in Ahmedabad, India. CC members work in collaboration on religious festivals that bring Hindus and Muslims together, and organize campaigns to prevent and end violence against women in conflict areas within India. Members also visit relief camps post communal violence to provide support to victims. The CC is focused on conducting activities and programs that promote the creation of a better world.