Discouraging discrimination based on religion and caste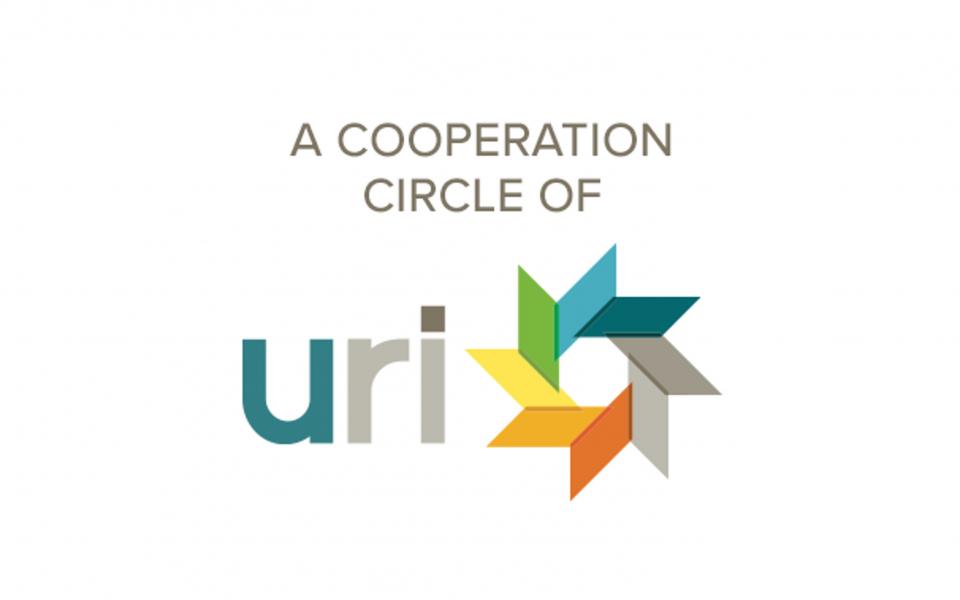 "Our purpose is to minimize religious differences by promoting justice, equality and women's empowerment."
Traditions
Cultural
,
Hinduism
,
Islam
Location
Shirwal, Maharashtra, India
Gulshan Foundation Cooperation Circle (CC) hosts community meetings in order to reflect upon and actualize the practice of URI's Preamble, Purpose, and Principles. They also carry out Income Generation Programs in polarized communities in order to inter-mingle members of conflicting communities, revive composite values and encourage women to take up leadership roles. They conduct program outreach in 5 villages and celebrate the International Day of Observation as an opportunity to bring community members of different faith backgrounds together.