The necessity of peace among various religions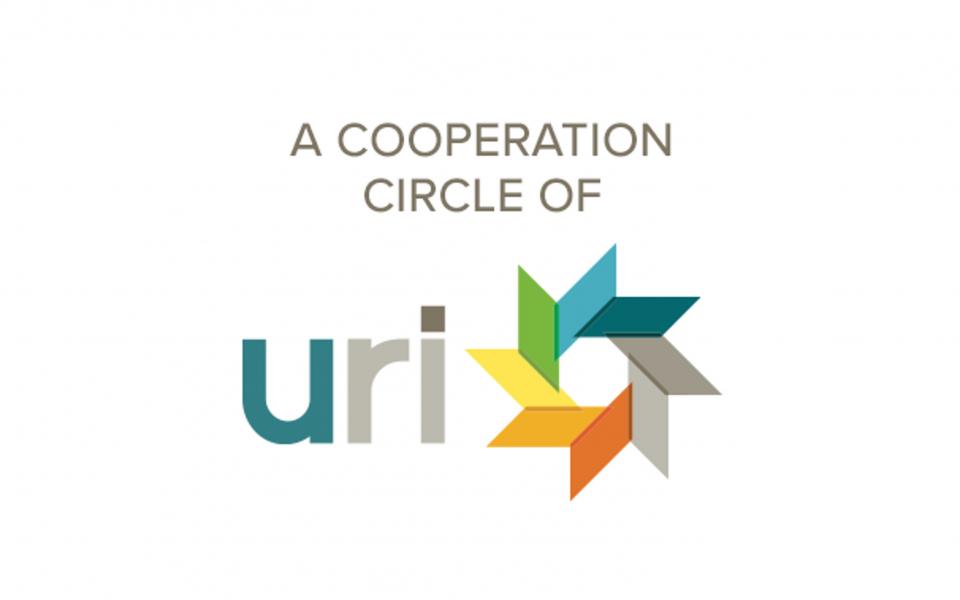 "Our purpose is to promote enduring interfaith cooperation, to end religiously motivated violence, and to create cultures of peace, justice and healing for the earth and all living beings."
Traditions
Islam
,
Hinduism
,
Christianity
Location
Guwahati, Azzam, India
Members of Guwahati Cooperation Circle (CC) work through schools to educate students about the necessity of peace. They strive to build a world where people of various religions recognize the good in each tradition and live peacefully.