Dreaming for all beings to live and be fed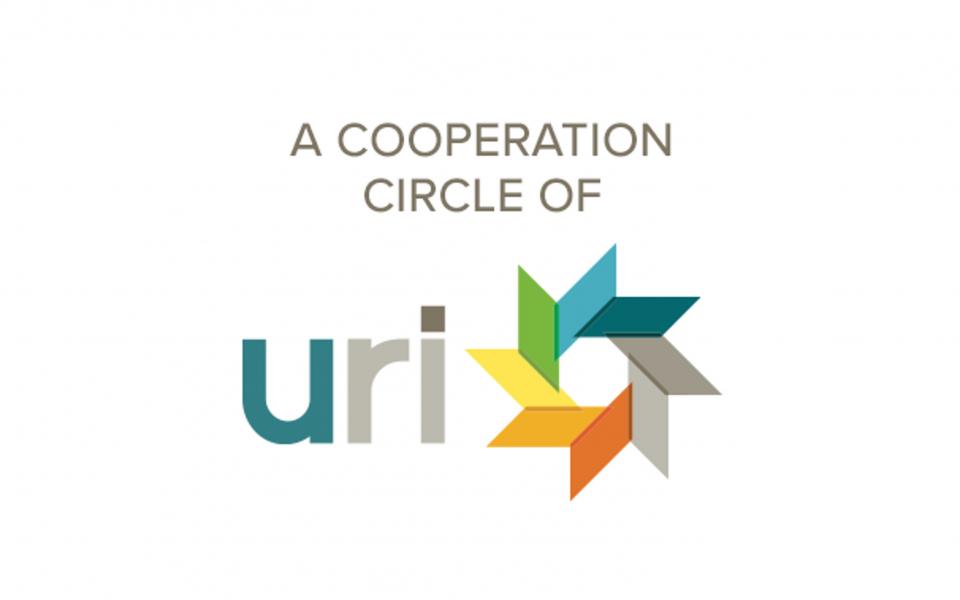 "Our purpose is to educate and inspire others in ways to make our food choices reflect our compassionate worldview."
Traditions
Sikhism
,
Christianity
,
Buddhism
,
Spirituality
Sub-Traditions
Sikh
,
Episcopal
,
Buddhist
,
Brahma Kumaris
,
Lutheran
Location
Berkeley, CA, United States of America
URI serves as a forum, and religions serve as amazing resources regarding promoting healthy lifestyles—this is not necessarily available for all. Members of Happy Heart Compassionate Eating Vegetarian Cooperation Circle (CC) want to take advantage of who they are and form a forum-neighborhood to pull religions' resources together in service to the world.