Promoting Gandhian ideals of non-violence and peace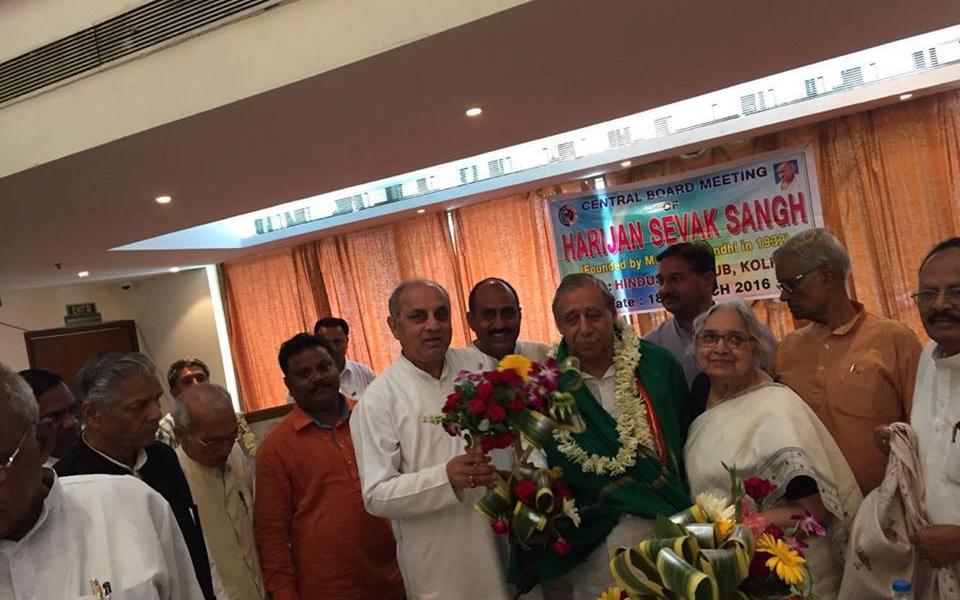 "Our purpose is to promote the spirit of interfaith cooperation and harmony in keeping with the aims and objectives of the URI charter."
Harijan Sewak Sangh Cooperation Circle (CC) has helped coordinate all the URI activities in the North Zone. Members have managed hosting more than 30 CCs when they helped to organize the Asia Regional Assembly in 2000. They also attended URI meetings in other parts of the region. This CC has been the force behind organizing almost all URI activities in the North Zone like Women's Day, Children's Day, Labor Day, IDP, United Nations Day, Environment Day, Nonviolence day, and others. Members are also involved in running schools for children and organizing conferences and seminars on communal harmony, peace, ahimsa and interfaith prayers during festivals of all religions and country national days.