The under-privileged should be accepted and welcomed into society and the country as equals.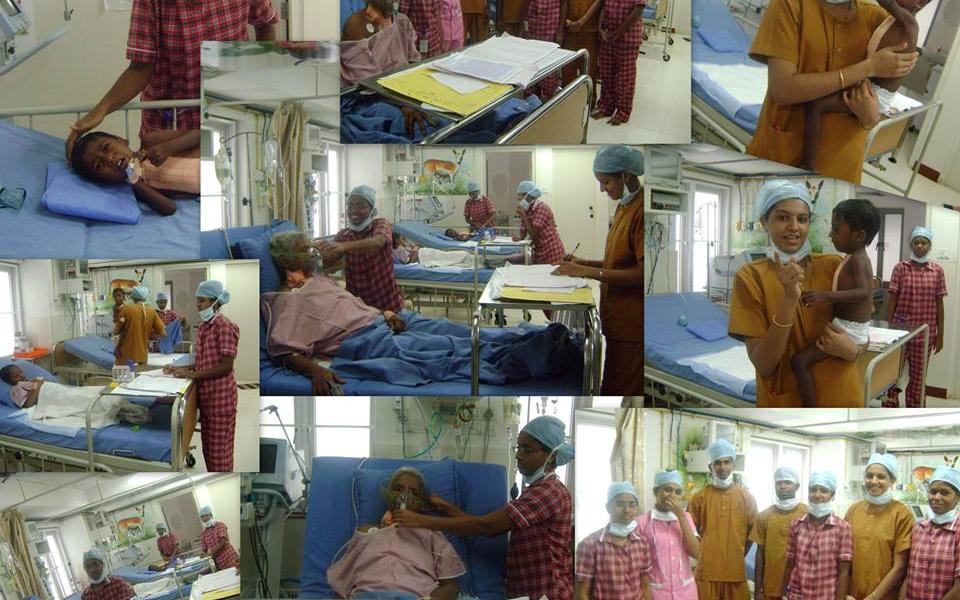 Free cardiac surgery and follow-up for the under-privileged in India
Traditions
Christianity
,
Hinduism
,
Islam
Sub-Traditions
Pentecostal
,
Saivas
,
Sunni
Location
Chennai, Tamilnadu, India
Hearts for Hearts (H4H) is a Public Charitable Trust that performs with its surgical team FREE cardiac surgery and follow-up for the under-privileged, breaking barriers of religion, caste, creed and geographical barriers. Its voluntary surgical team and the hospital Public Health Centre (PHC) ensure that advances in cardiac surgery reach the underprivileged. It has professionals such as doctors, nurses, engineers, chartered accountants, microbiologists, perfussionists and home-makers. Together they are creating awareness, supporting early detection of cardiac diseases (predominantly children), and providing transportation and accommodation, preparation and performance of surgery and extended stay in accommodations. The team has performed 308 surgeries already. To reach the H4H goal of minimum mortality and morbidity, they have a partnership with Children's Hospital Boston - IQIC (International Quality Improvement Collaborative for Congenital Heart Diseases) and Novic Cardiac Alliances. Hearts for Hearts (H4H) believes in maintaining high ethical standards in relation with patients and professional colleagues. A study of the impact of surgery on the individual, family and society is on-line. Resources come from multi-source funding - national and international. Funding is their greatest hurdle.