Reaching out to those in need of help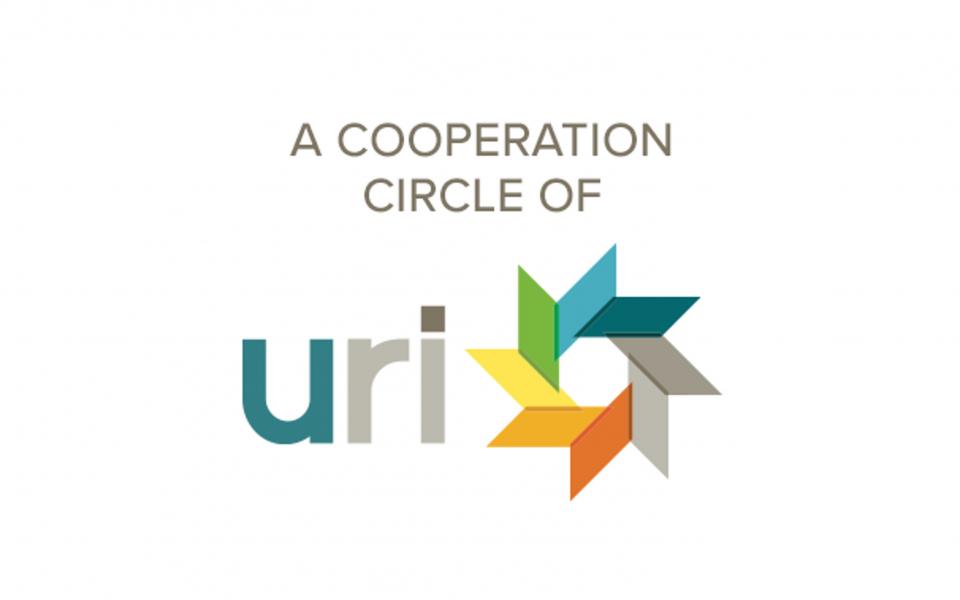 "Our purpose is to help natural disaster victims as much as we can. Many people die every year due to natural disasters and many die after the disasters because of not receiving help."
Location
Dubai, United Arab Emirates
Help the Natural Disasters Victims is made up of young people from Middle Eastern countries willing to help. Members believe that although their help might not be vast or huge, at least it is something that they can share with others to live a better life.