Tolerance, equal opportunity and good life conditions for everyone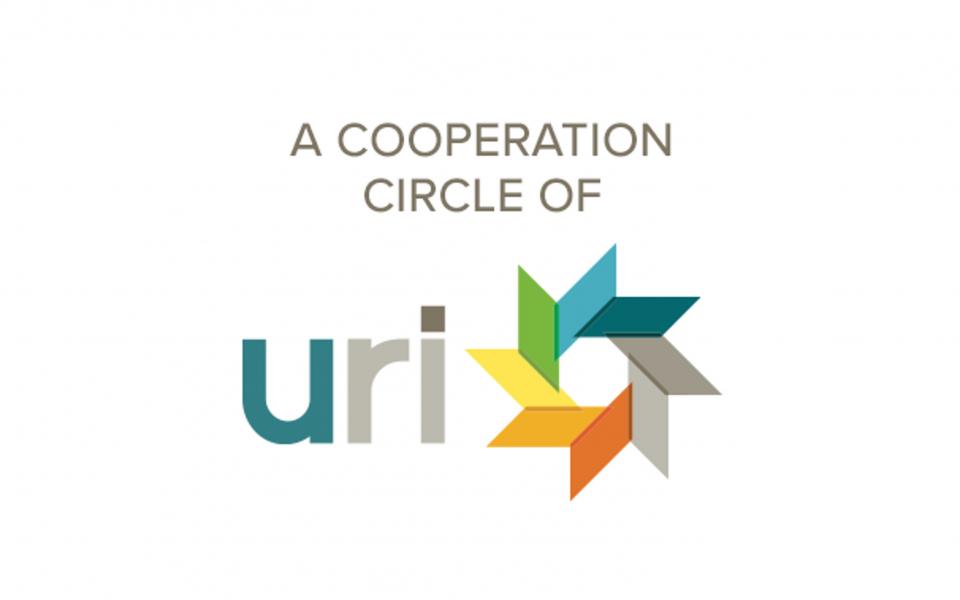 "Our purpose is to support marginalized persons and families."
Sub-Traditions
Protestant
,
Orthodox, Eastern
Location
Plovdiv, Bulgaria
Help the Needy Foundation is a non-governmental, non-profit, independent public organization. For more than seven years, Help the Needy Foundation has developed and coordinated various programs to improve the conditions of those in need, such as the elderly, orphans, refugees, migrants and displaced people.
As an official partner of the United Nations High Commissioner of Refugees, in the period between 1996 1998, Help the Needy Foundation, together with the ex-Bureau for Territorial Asylum and Refugees through the Ministerial Council—now Agency for refugees—participated in several projects to assist the socialization and integration of refugees into society.
Help the Needy Foundation also created the East European Educational Center Program, which has been working successfully for more than 6 years. Help the Need Foundation covers part or all of the educational expenses for over 3,000 students to study at one of four state universities. They work actively with people from minority groups - it is not accidental that Gypsies, Turks, Armenians, Jews, and ethnic Bulgarians from Moldova and the western borders study as their beneficiaries through their East European Educational Center Program.
The Foundation has also developed other projects. In the town of Strelcha, they are in the process of building the Milja Social Rehabilitation and Integration Center which will provide free legal and medical help to the needy. The specialists at the center are all volunteers. Another program they organize supports children from big families by providing them with food, fuel, clothes, and through home repairs. At least twice a year, Help the Needy Foundation organizes charity events to support those in need by providing food, clothes and shoes.
Help the Needy Foundation is one of the main sponsors of many homes for abandoned, homeless and orphan children: Stefan Vasilev Boarding-School in Svilengrad, Maxim Gorky Special Pedagogic School in the village of Bogdanica, and Daskal Botio Petkov Children Home. They are proud that the Foundation constantly assures free medical treatment for many children from one-parent families, families with more than two children, and orphans.
Through the media club "Euro Press," they organize info-cultural shows, promotions of new editions of Bulgarian authors, and print new study books that are very helpful to their students. In 2001, Help the Needy Foundation worked with a partner from Denmark on the youth project "The Foreign Languages: The Intellectual Gate of the New Millennium Humanity." Seven groups of students from 5th to 8th grade at the Paisij Hilendarski School in Streltcha learned the English language and at the end received their English certificates.
Over the years, Help the Needy Foundation has developed a large network of volunteers who work for free to achieve Help the Needy's goals. Their actual number at the current moment is about 2,352 and they all have professional qualifications as social workers, administrators, lawyers, and engineers from all spheres of Bulgarian political and social life.
The main goal of Help the Needy Foundation is to support, help and protect those who are needy and to solve their specific problems. The Foundation stands for tolerance, equal opportunity and good life conditions for everyone. It works for Bulgarian Euro-integration and for democratization of their country. For the achievement of its goals, Help the Needy organizes and participates in forums, seminars, conferences and other meetings on national and international levels and it cooperates and exchanges information with organizations, institutions and individuals in Bulgaria and abroad. It is an organization of people with good hearts.