We serve love, honor and happiness for the betterment of humanity.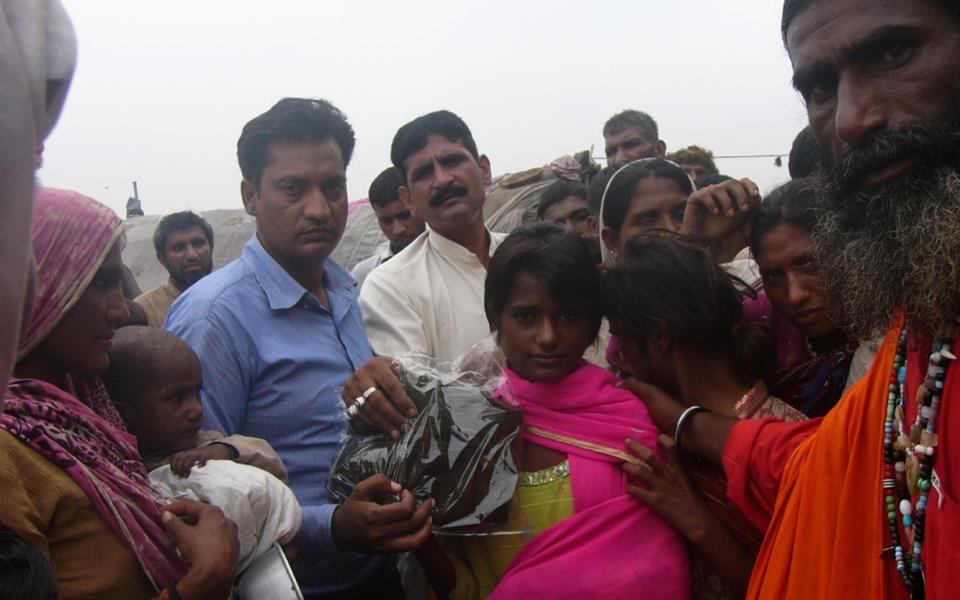 Interfaith harmony creates a better environment between Christians and Muslims to promote peace.
Traditions
Christianity
,
Hinduism
,
Islam
Location
Lahore, Punjab, Pakistan
Helping Hands Foundation is a registered NGO involved in social empowerment and awareness fields aiming at: women's empowerment through formal and vocational education; peacebuilding and interfaith work through harmony meetings and awareness programs, and youth development. The group has arranged interfaith meetings as well as Eid Festival programs to bring interfaith communities to one table. Members believe that these activities build a peaceful atmosphere and secure people´s rights.