Foster mutual understanding among citizens within Liberia's 15 political sub-divisions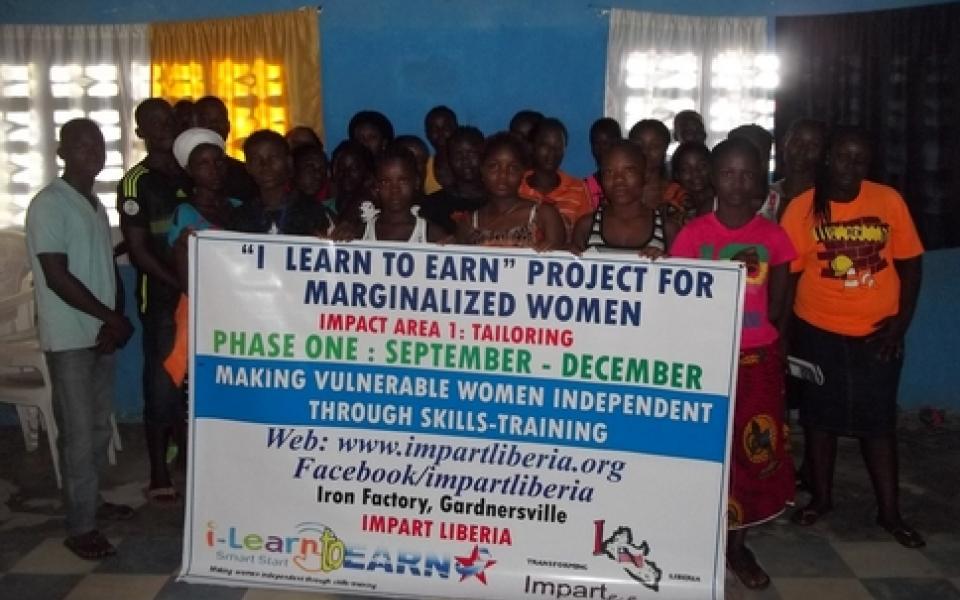 "We work to address the issue of social injustices affecting females, to reduce the gap of inequalities and bridge people of different backgrounds."
Traditions
Islam
,
Indigenous
,
Christianity
,
Earth Based
Sub-Region
Western Africa
Location
Monrovia,Montserrado, Liberia
Impart Liberia is a registered national non-governmental organization that addresses the issue of social injustices affecting females to reduce the gap of inequalities and build bridges between people of different backgrounds. In Liberia, conflicts are fueled by the tenacity to force a false cause, most times propagated by extremists, and this is secretly evolving into a deep division among the youth. Waves of sectarian violence and terrorist attacks in Nigeria, Chad, Tunisia, Cameroon and other parts of the world deepen the gap. Christians and other religions hold Muslims primarily responsible for these inhumane acts on civilians. By bringing together people of different beliefs and minds, Cooperation Circle (CC) members want to inspire change. The organization conducts training, summits, conferences and empowerment programs. They have organized community forums and soccer tournaments. They handle the various challenges to peace, reconciliation and development through their work with youth from different backgrounds. They sincerely believe a mixed composition in the work-force is a means of improving growth and development. They hope to extend their "I Learn to Earn" project for vulnerable women to five other countries with higher proportions of survivors of all forms of sexual and gender based violence. This extension would consider the construction of a junior community college for marginalized women only.