Issues of peace, development, and environmental protection in Burundi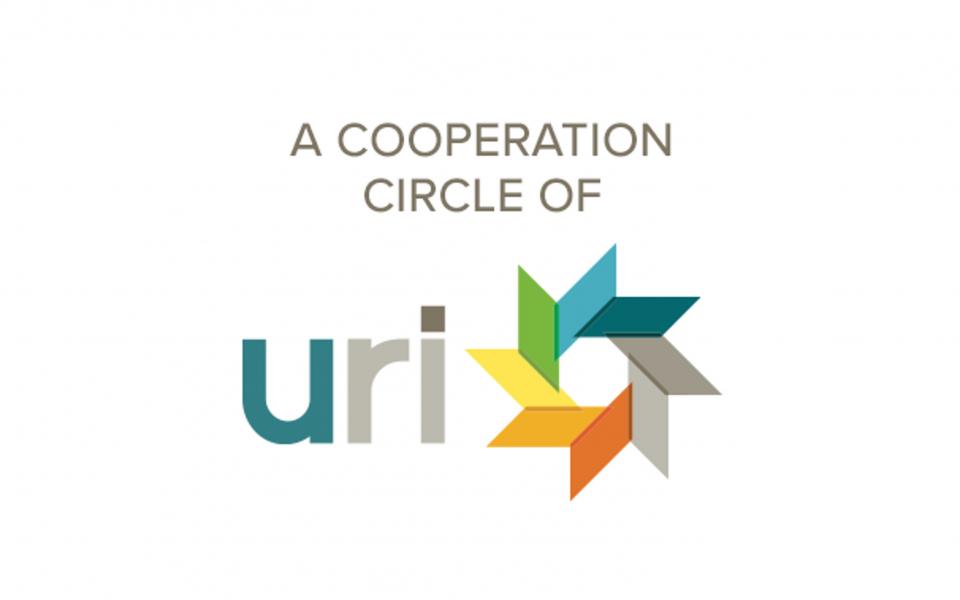 "Our purpose is to enhance overall social development and environmental protection."
Location
Bujumbura, Burundi
Initiatives Pour Le Development Integre (I.D.I.) Cooperation Circle (CC) members are followers of different religions who work together for common issues in Burundi such as promoting environmental protection and social development in the country. Their dream is to make a difference by joining hands with like-minded individuals and organizations like URI to work on the issue of peace, development and environmental protection.