Advocating for human rights and seeking to build a discrimination-free society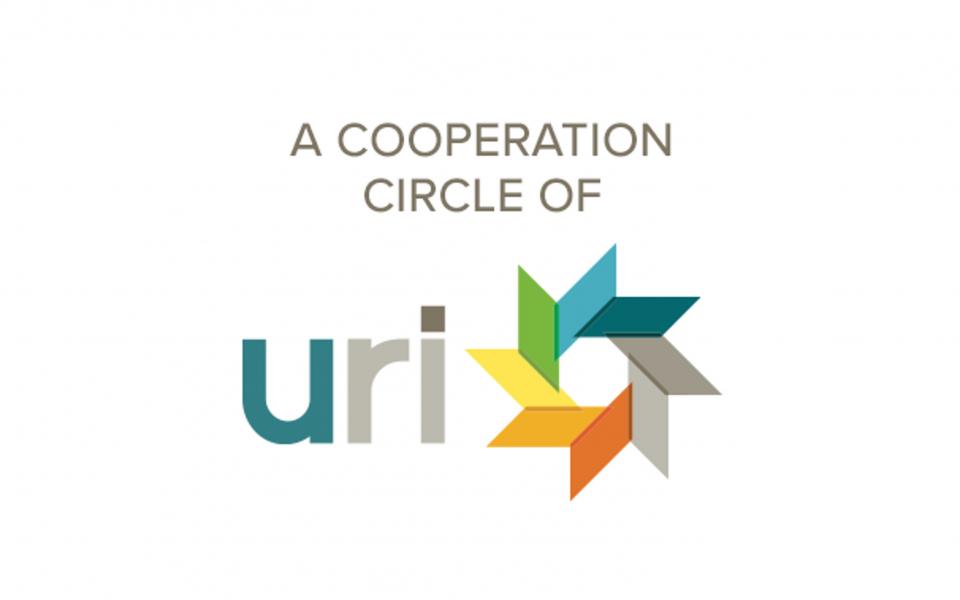 "Our purpose is to create a social platform for all voices to be heard, so that justice can be upheld."
Traditions
Islam
,
Christianity
,
Hinduism
Location
Chandwa, Jharkhand, India
INSANIYAT Cooperation Circle (CC) develops their work in Jharkhand, a state that is a hot spot of tension and conflict. Although Jharkhand is abundant in natural resources, there is a shortage of food and poverty is extreme. The state is also characterized by its human rights violations. In light of these challenges, members are working with like-minded organizations, the government, and the media to highlight the needs of people and raise the voices of those at the grassroots level to the national level. In collaboration with the local government, they have created employment in areas where there is conflict. They also provide legal assistance to needy people.
Since religious practices and beliefs play a major role in their country, and they are working to build a society free from discrimination, members encourage interfaith activities. They host interfaith dialogue groups to resolve issues between workers and those in authority. Members continue to take a stand on human rights issues and promote interreligious learning and sharing through community service programs, children's education, and environmental protection projects.