Creating a global, inter religious family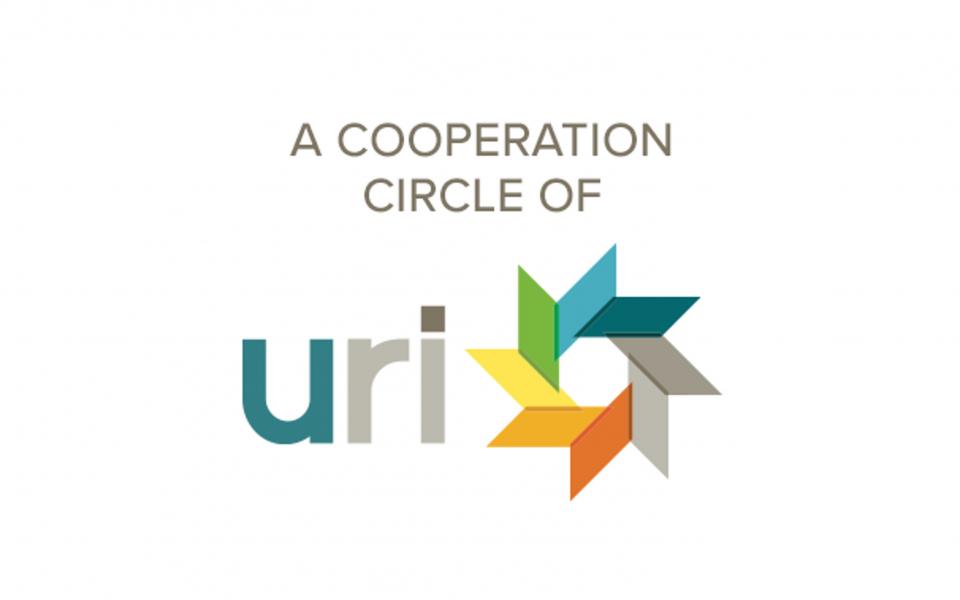 "Our purpose is to work for world peace."
Traditions
Christianity
,
Islam
,
Cultural
,
Hinduism
Location
Tiruvalla, Kerala, India
Inter Religious Centre Kuttappuzha Cooperation Circle (CC) was established to promote inter religious harmony in their locality in India. Members conduct dialogues, house visits, and meetings to spread justice and peace. They also run social awareness programs related to the environment and pollution. Some of their other activities include conducting career guidance and counselling classes and providing palliative care for those in pain. Members of their CC have participated in URI-sponsored Travelling Peace Academy Training programs in Bangladesh and India. They also celebrate International Day of Peace and Interfaith Harmony Week.