Music for harmony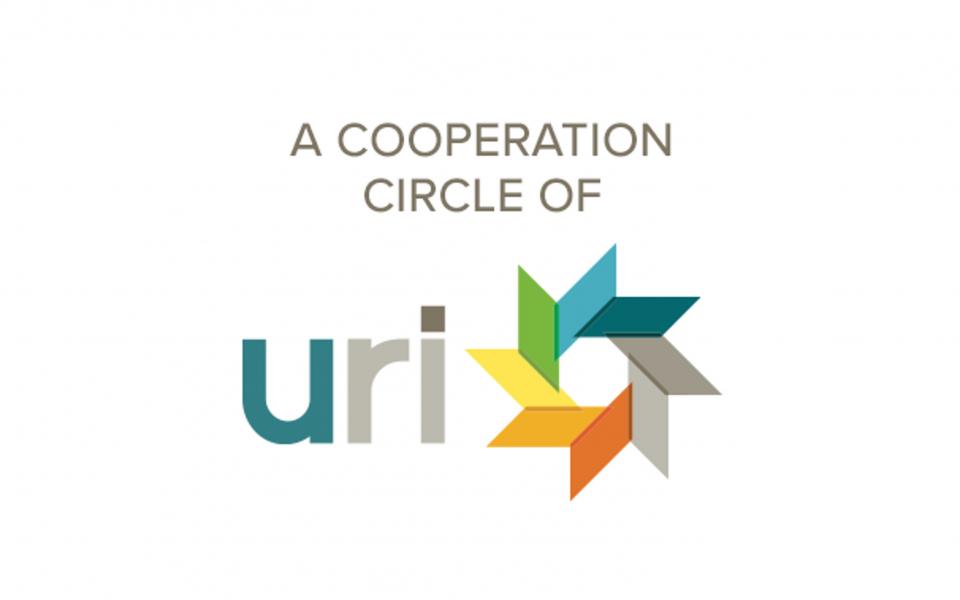 "Our purpose is to strive for a sustainable and peaceful world."
Traditions
Islam
,
Hinduism
,
Christianity
Location
Kollam, Kerala, India
Members of Inter-Religious Council Cooperation Circle (CC), Odanavattom—who are primarily artists—have been active in the Odanavattom region in Kerala for many years. "Music for harmony" is their motto. They play music to bring about harmony and cohesion in their society. They have trained over 100 students through their music school. They also produce TV programs for the benefit of young people.