A humanitarian outlook on the world working for social equality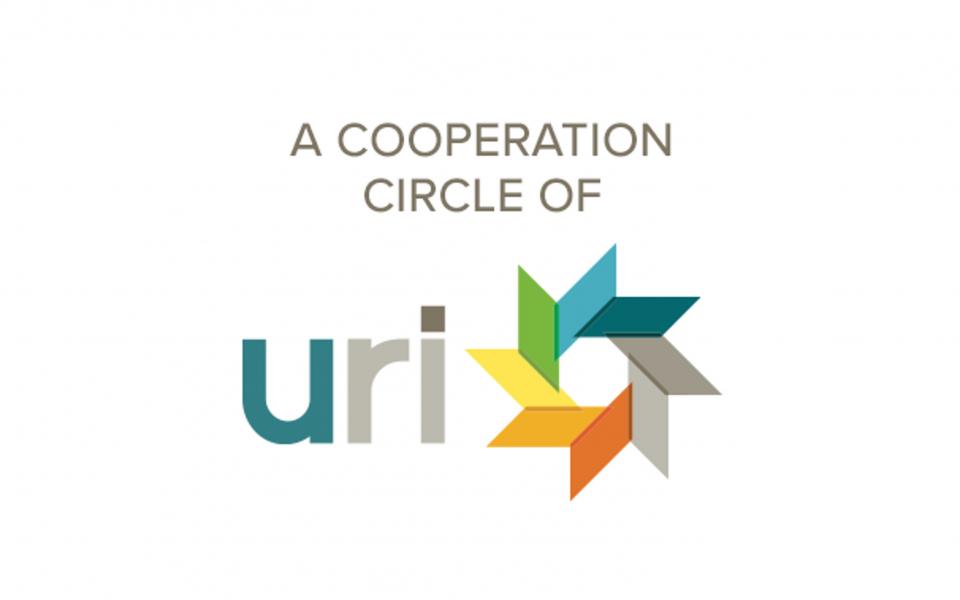 "Our purpose is to propagate the objectives of URI."
Traditions
Christianity
,
Cultural
,
Indigenous
,
Islam
,
Buddhism
,
Hinduism
Sub-Traditions
Tamil
,
Sinhala
,
Buddhist
,
Catholic
Location
Galle, Sri Lanka
The immediate task of Inter-religious Cultural Co-existence Cooperation Circle (CC) is to build a community of trust in Sri Lanka, a place which has been ravaged by war for more than three decades. They work closely with Sarvo Santhi Sena to bring Sri Lankan people from different religions together.