We plan to build safe places for conflict resolution, healing and reconciliation.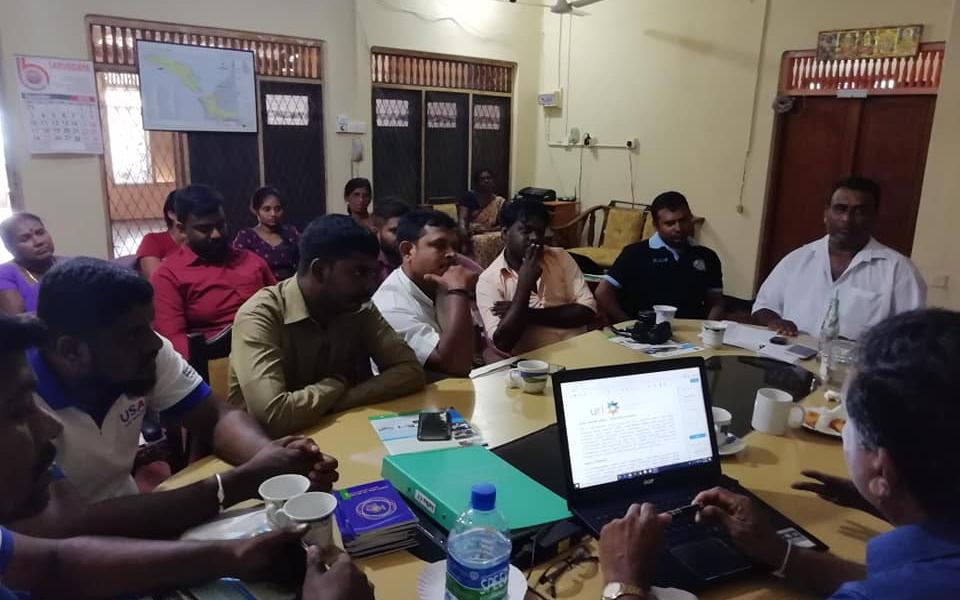 To understand and build bridges between people of different beliefs through shared work to save the children
Location
Uppukulam, Mannar, Sri Lanka
Inter Religious Initiative for Child Development and Preservation, based in Mannar, Sri Lanka, is bridge-building to reduce violence, restore relationships and rebuild communities after thirty years of brutal war. Members believe in the capacity of grassroots movement to help to change the world, and they are starting in their community. They organize activities for main religious and cultural groups to celebrate their major events such as Thaipongal, Sinhala Tamil New Year, Deepawali, Christmas, Ramzan/Ramadan, etc. and exchange interfaith dialogue programs to communicate and connect with other communities. These programs are planned as three-month programs and participants are required to meet every week to build strong relationships. The group brings young people from different religious and cultural backgrounds together to serve the community through volunteering efforts like helping disadvantaged families, painting houses, etc. Inter Religious Initiative for Child Development and Prevention partners with other groups annually to promote education, facilitate conflict-prevention workshops, provide capacity-building, and support social development.