Playing an instrumental role in establishing peace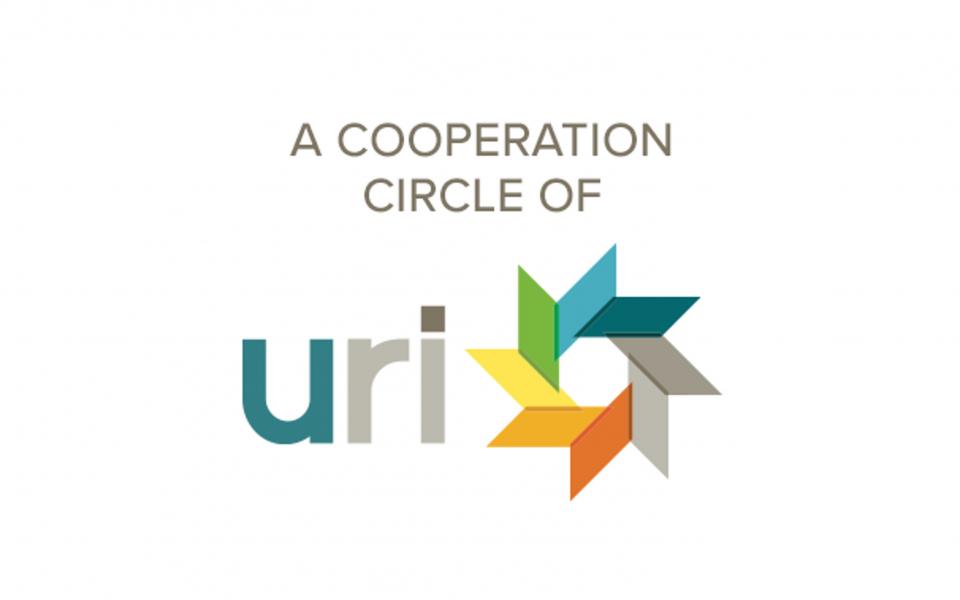 "Our purpose is to be instrumental in establishing peace."
Traditions
Christianity
,
Islam
,
Baha'i
,
Spirituality
Sub-Traditions
Alfa Omega
,
Methodist
,
Catholic
,
Igreja Etopia
,
Sion
Sub-Region
Southern Africa
Location
Namaacha, Mozambique
The highlights of activities undertaken by Inter-Religious URI Cooperation Circle (CC) Namaacha so far have been regular interfaith meetings where participants discuss and make decisions jointly to: take action against common enemies like HIV/AIDS, malaria, TB, and cholera; combat poverty and crime; and educate and establish good relationships for peace in their locality, in the nation, and in Africa and the world. They also collaborate with all like-minded institutions to work for peace.