A world where conflict is past, cooperation is present, and friendship is the future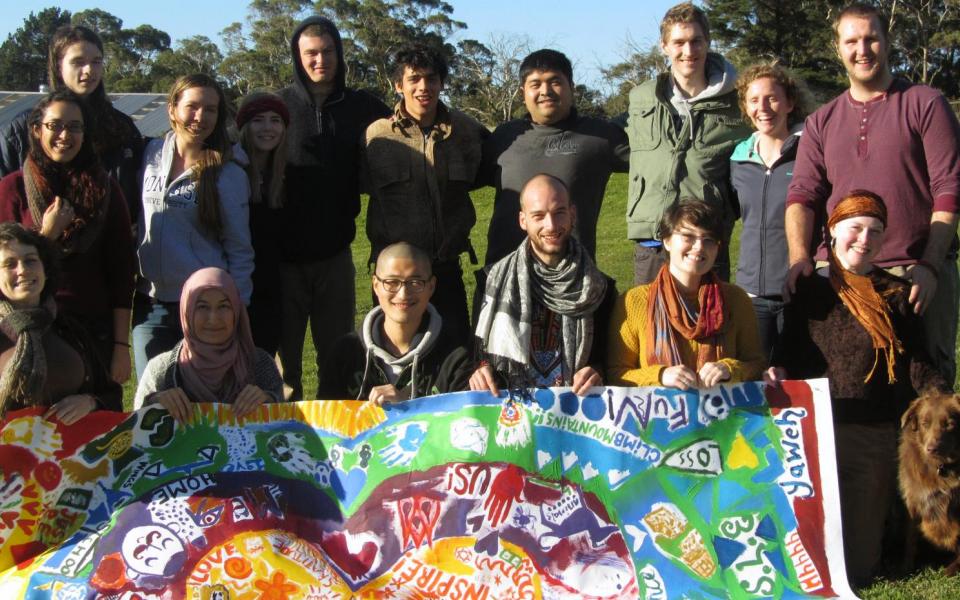 "Our purpose is to build mutually enriching relationships and respect for identity by engaging young people in common action for the common good."
Traditions
Baha'i
,
Buddhism
,
Christianity
,
Hinduism
,
Islam
,
Judaism
,
Sikhism
Sub-Traditions
Buddhist
,
Catholic
,
Mormon
,
Sikh
,
Sunni
Sub-Region
SEAPAC-Pacific Zone
Location
Carlton, Victoria, Australia
InterAction Multifaith Youth Network Cooperation Circle (CC) is a youth network that seeks to engage young people in interfaith by means of service. Members link groups and individuals to make positive change in the community. Their highlights include working at universities to get youth from all backgrounds working together doing activities like gardening, and running clothing drives and workshops.