Respecting different dialogue among people of diverse faiths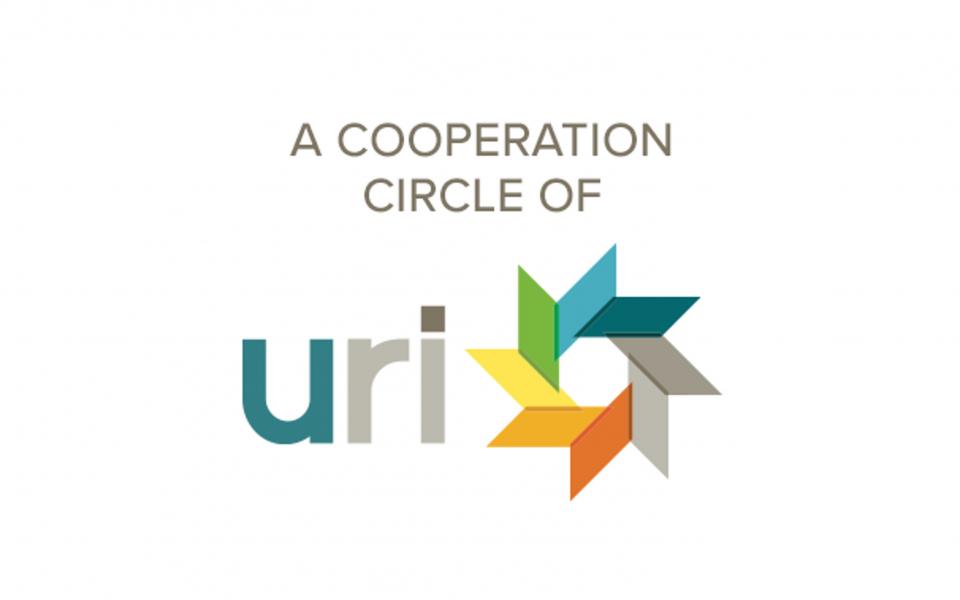 "Our purpose is to create religious harmony and peace."
Traditions
Hinduism
,
Islam
,
Christianity
Location
Kanjirapally, Kerala, India
This association is made up of Hindus, Muslims and Christians. Under the leadership of Prof. Dr. J. Prameeladevi—a well-known poet of Kerala who is a member of the Kerala Women's Commission and an authority on Hindu scriptures—the members of this Cooperation Circle (CC) meet regularly to study religions and ideologies. They also participate in leadership training at the Cosmic Community Centre CC in Karickam and community development programs on literacy, AIDS awareness, and reforestation.