Assisting in the expansion of truth, healing, and reconciliation throughout the world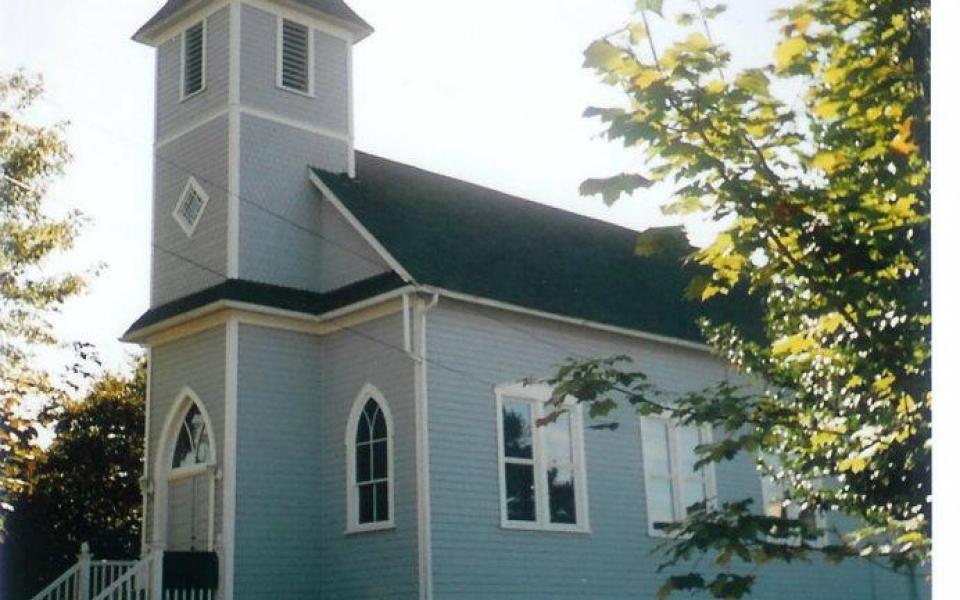 "Our purpose is to create a genuine interfaith community by celebrating diversity, respecting one another and embracing compassion, as well as to evolve into the fullness of being—spirit and potential—through experience, education, worship, dialogue, fellowship, and charitable service."
Traditions
Indigenous
,
Buddhism
,
Christianity
,
Islam
,
Spirituality
Sub-Traditions
Buddhist
,
Sufi
,
Ancient Mystery
Location
Seattle, WA, United States of America
Annually, Interfaith Community Sanctuary Cooperation Circle (CC) hosts a city-wide interfaith prayer and music gathering at a local park—now in their 11th year—followed by a contemplative walk around the lake. This gathering was birthed at the URI 72-Hour Peacebuilding Initiative at the turn of the millennium. They have been discussing ways to bring healing to places that have experienced religiously motivated violence through initiating concentrated meditation practice at these site locations. They have held a 12+ hour vigil observing International Day of Peace each year for the past four years. One of their highlights in the past was an "Earth Healing Ritual" created by one of the members of Interfaith Community Church.