Creating and sponsoring peace awareness activities on the island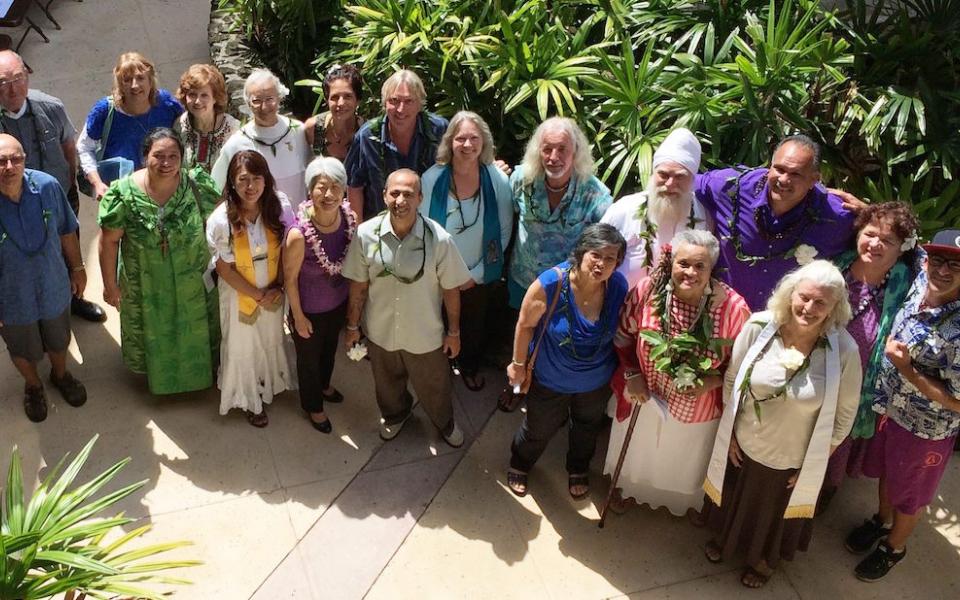 "Our purpose is to engage in interfaith dialogue and peacebuilding—focusing on conflict resolution and reconciliation."
Traditions
Christianity
,
Spirituality
,
Buddhism
,
Islam
,
Sikhism
Sub-Traditions
United Church of Christ
,
Brahma Kumaris
,
Yoga meditation
,
Episcopal
,
Buddhist
,
Eckankar
,
New Thought
,
Quaker
,
Sikh
Location
Kapaa, HI, United States of America
This Cooperation Circle (CC) is comprised of a number of members of the Interfaith Roundtable of Kaua'i (IROK), and operates as a committee under the IROK umbrella. Members of this CC, from many different traditions, work on social engagement through participation in peace and prayer celebrations. They have quarterly CC meetings as well as monthly meetings and presentations with IROK. Each year, they organize and welcome participation in the International Day of Peace, US National Day of Prayer, Martin Luther King, Jr. celebrations and host an annual retreat in Kaua'i which features interfaith guest speakers. Acting as "an agent of social change," they watch and listen for signs of the community´s changing needs and respond from an interfaith cooperative stance.