Peace and harmony starting with religious leaders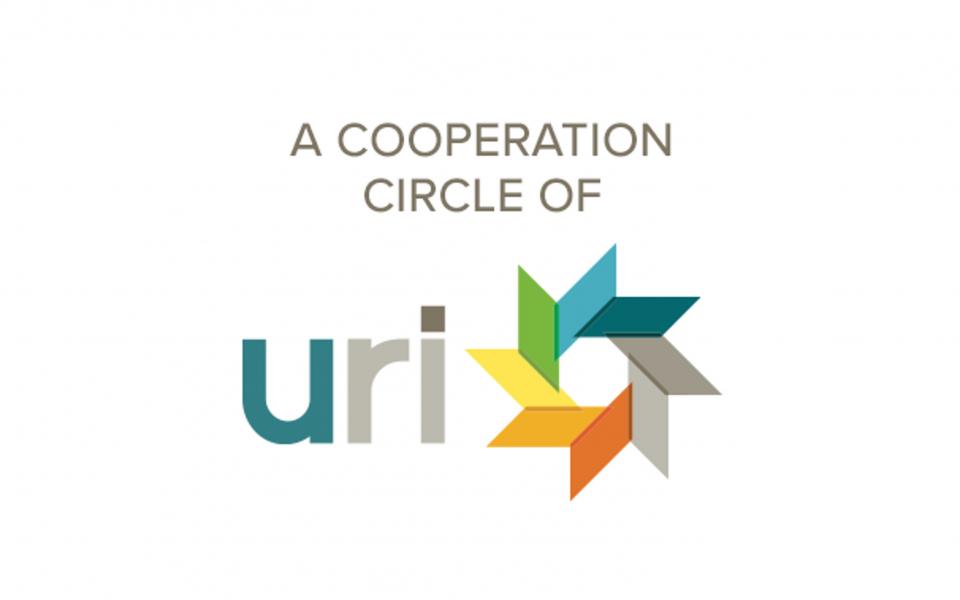 "The purpose of our group, which consists of 23 members, is to bring religious leaders from different faiths together to create a culture of harmony, respect, cooperation, love and mutual understanding."
Sub-Traditions
Baptist
,
Pentecostal
,
Christ's Life Fellowship
,
Roman Catholic
,
Seventh Day Adventist
,
God's Heritage Christian Fellowship
,
Anglican
,
United Church of Christ
,
Assemblies of God
Location
Iligan City, Philippines
As a group, the Interfaith Council for Peace in Mindanao regularly visits churches, mosques and medical missions. Amongst many other activities, members of this Cooperation Circle (CC) conduct interfaith council meetings, celebrate the Mindanao Week of Peace, the Lanao Month of Peace and many other activities.