Facilitating peacemaking in the local community and praying and acting for it globally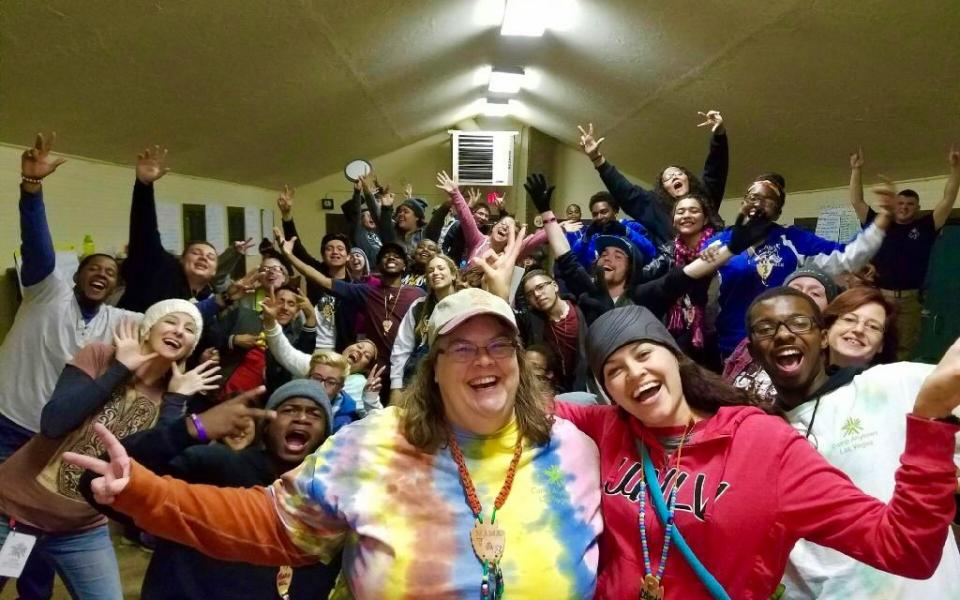 "Our purpose is to facilitate the unity of the interfaith community."
Traditions
Humanism
,
Spirituality
,
Earth Based
,
Christianity
,
Baha'i
,
Hinduism
,
Islam
,
Judaism
,
Buddhism
Sub-Traditions
Sai Baba
,
Wiccan
,
Christian Scientist
,
Lutheran
,
Episcopal
,
Mormon
,
Methodist
,
Roman Catholic
,
Religious Science
,
Buddhist
Location
Boulder City, NV, United States of America
Originally organized as a committee of the National Conference of Christians and Jews (NCCJ, later renamed the National Conference of Community and Justice), the Interfaith Council of Southern Nevada promotes activities that encourage understanding and respect among all people, all traditions, all cultures, all philosophies, and all communities. By creating positive, meaningful relationships across differences, and fostering appreciative knowledge of other traditions, attitudes improve, knowledge increases, and more relationships occur.
With the withdrawal of NCCJ from Nevada, the Interfaith Council believes that the work they perform and the functions they fill within the Southern Nevada community are critical and necessary. In order to continue to provide this venue for multicultural and multi-faith cooperation and understanding, the Interfaith Council of Southern Nevada was incorporated in the State of Nevada and chartered as a 501(c)3, not-for-profit organization on January 5, 2005.