Fostering religious tolerance and promoting human rights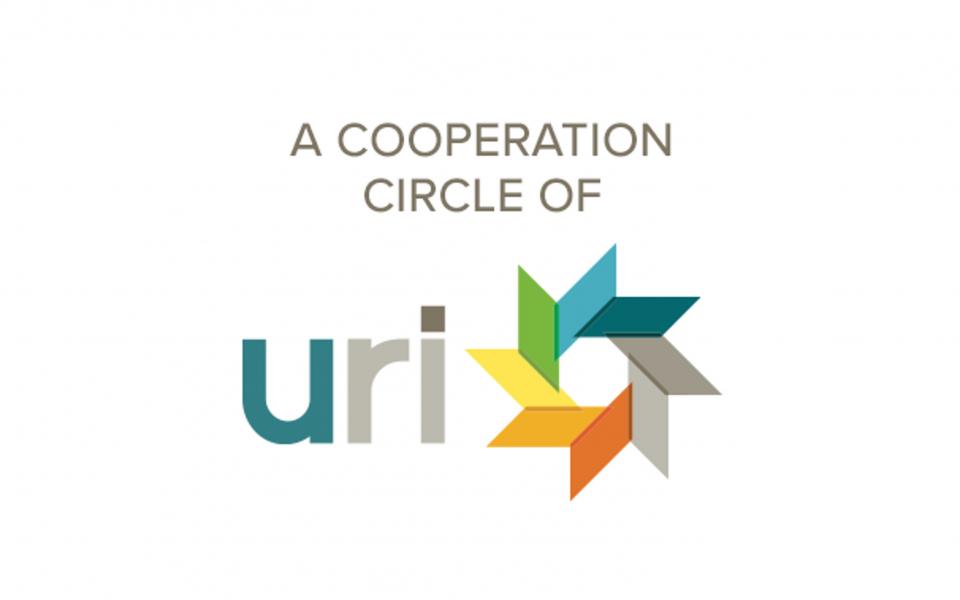 "Our purpose is to foster religious tolerance and understanding and to promote the vision of the world as one extended human family."
Traditions
Christianity
,
Islam
,
Hinduism
This Cooperation Circle (CC) is made up of a group of very talented advocates and associates who stand for human rights. All of their members are very involved in the activities of the Alexander Mar Thoma Centre for Dialogue.