Creating a just World Order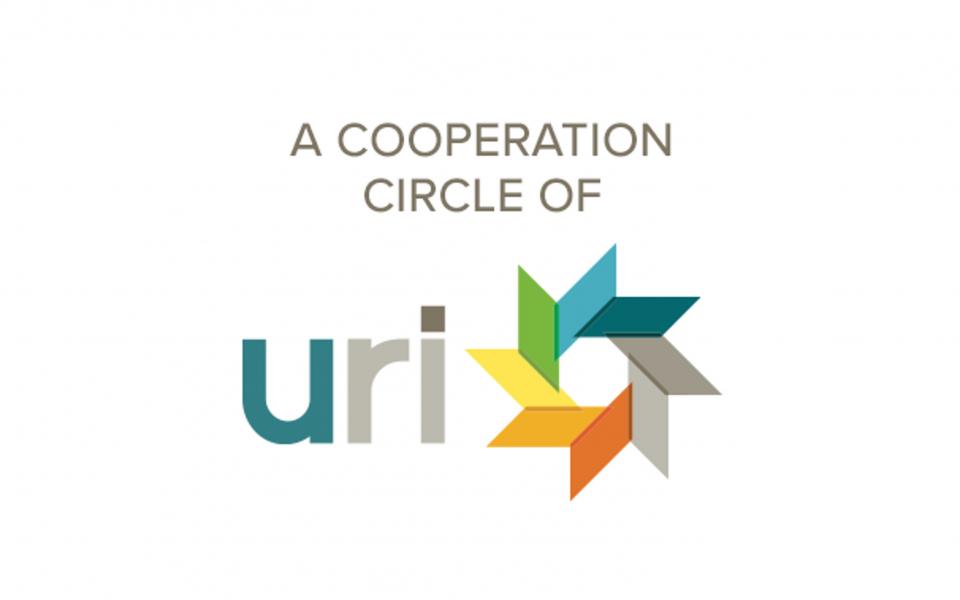 "Our purpose is to promote interfaith cooperation."
Location
New Delhi, India
This Cooperation Circle (CC) organizes quizzes and competitions for children and the youth about current topics to encourage the cultivation of spiritual values and virtues. They also offer meditation classes and are engaged in community service and environmental projects.