Muslims, Catholics and Protestants building a nation of peace, love and hope.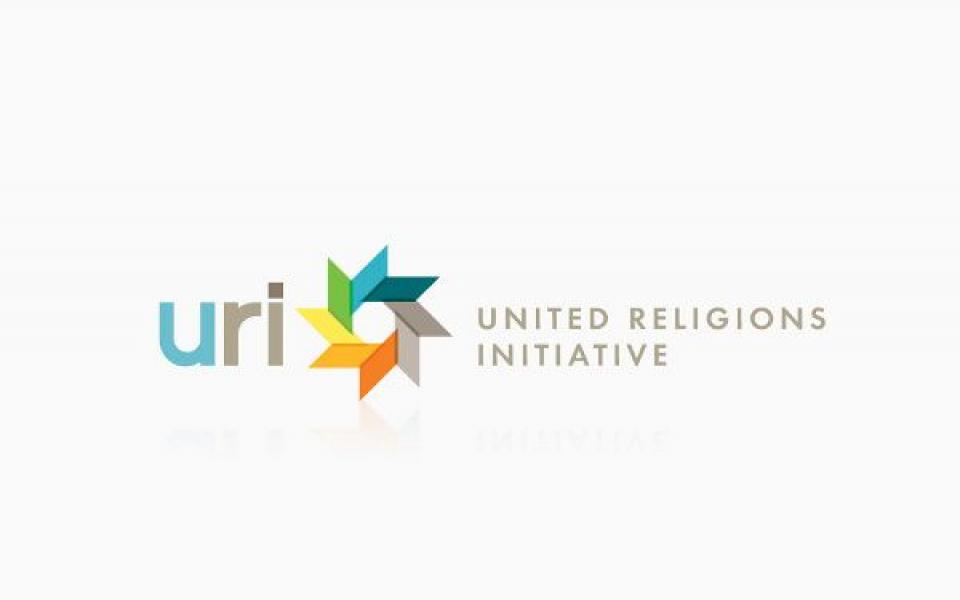 Promoting peaceful coexistence among Chadians' religious communities.
Location
N'Djamena, Chari Baguirmi, Chad
The Interfaith Platform of Chad was established in 2007 by the president of the High Council for Islamic Affairs Cheick Imam Hissen Hassan Abakar, the bishop of N'Djamena Mathias N'Garteri and the secretary general of EEMET. Seeking a sustainable peace, members have realized that the interfaith bridge is an essential tool to achieve their goal. They are spreading the message of peace that all religions promote, working hard to avoid an interfaith crisis, and combatting extremism and violence in the name of religion. They offer their contribution in building a peaceful society and spreading love among human beings. Every November 28, for National Day, Muslims, Catholics and Protestants gather in the national square with President of the Republic and his cabinet to celebrate this day by praying and preaching the message of peace and living together. Interfaith Platform of Chad organizes workshops and trainings for imams and pastors in the areas of dialogue and peace building. They also organize national and regional conferences about interfaith dialogue and peace building and participate in international trainings and workshops about interfaith dialogue organized by partners.