Building peace among different communities pioneered by students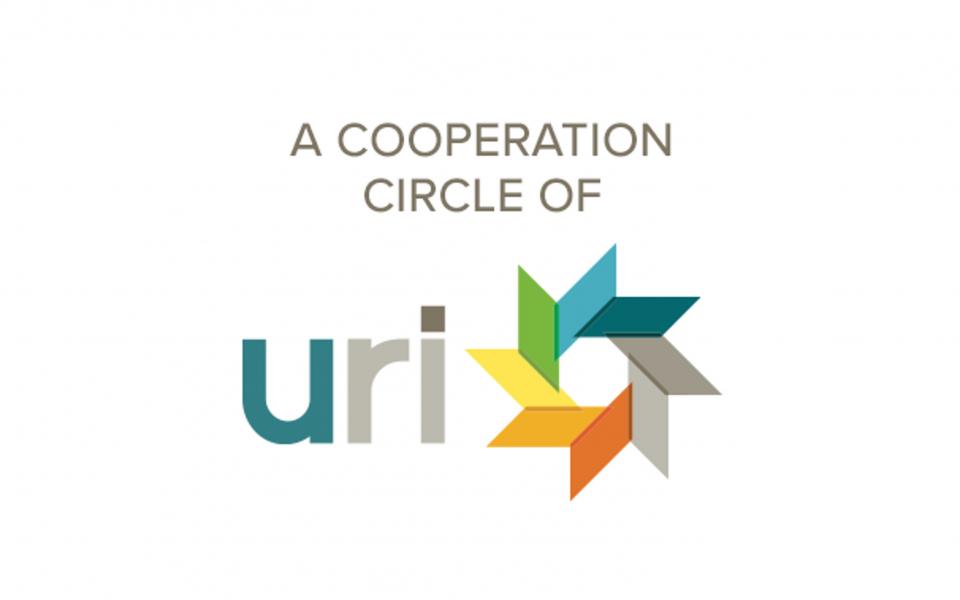 "Our purpose is to bring unity among the student community and for the world to be seen as one."
Traditions
Islam
,
Christianity
,
Hinduism
Location
Trivandrum, Kerala, India
This Cooperation Circle (CC) coordinates the activities of the Interfaith Student Movement in Kerala. Their members visit educational institutions and meet with other students to tell them about the necessity of building peace among different communities.