A catalyst for peace in Jaffna, Sri Lanka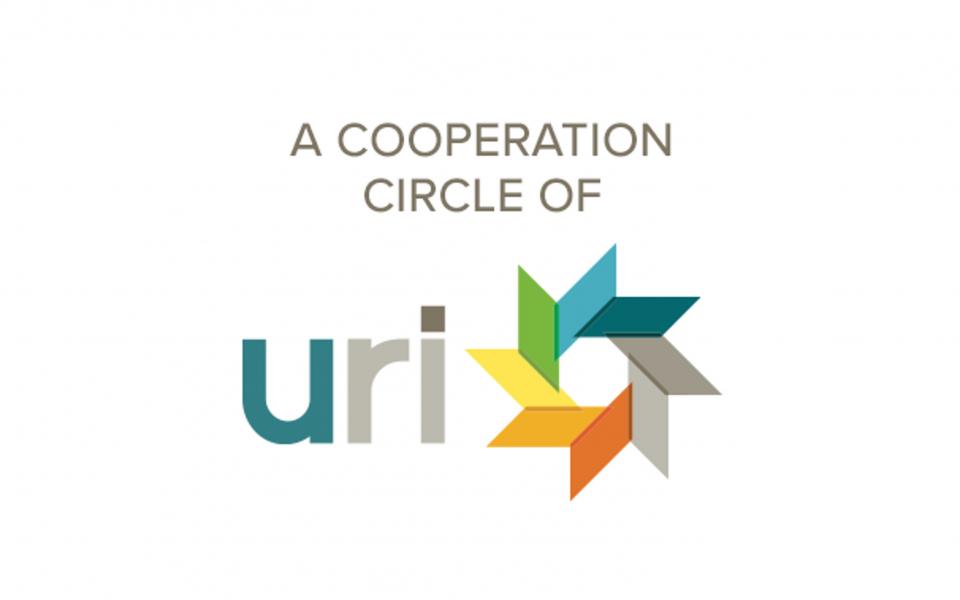 "Our purpose is to change social behavior for civic engagement development."
Traditions
Christianity
,
Islam
,
Hinduism
Location
Navatkuli, Jaffa North, Sri Lanka
Jaffna is the northernmost part of Sri Lanka. This area in Sri Lanka underwent three decades of terrible civil war. Now they are slowly coming back to normalcy. Jaffna Cooperation Circle (CC) can be a catalyst for peace in this area. Most of the members are committed social workers dedicated to changing social behavior and committing citizens to civic engagement development. This CC has an impact at different levels: at the religious level, bringing together multi-religious priests and the public; at the cultural level, involving citizens in protecting local culture; and at the social level, promoting community-based development activities.