Alleviating the situation of the impoverished through religious tolerance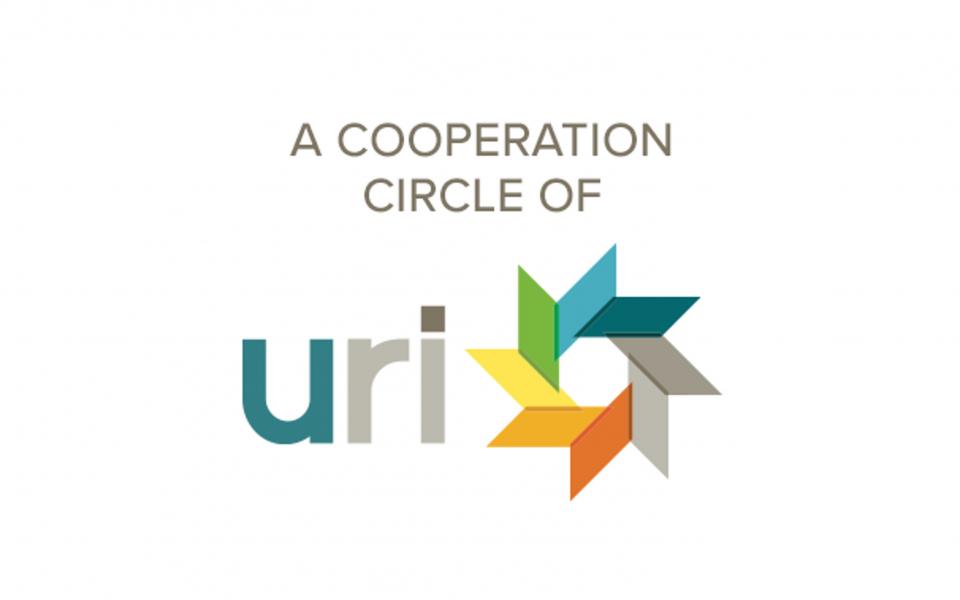 "Our purpose is to strengthen the unity of diverse religious communities. We strive to bring about equality, particularly for the most impoverished in society."
Traditions
Hinduism
,
Christianity
,
Buddhism
Location
Colombo, Sri Lanka
Members of Interreligious Initiative for People's Democracy work with the city government to help alleviate the situation of the impoverished. They have also helped secure voting rights for people of all faiths and put on exhibitions that focus on subjects like religious tolerance. This Cooperation Circle (CC) reaches out to those mosques and mandirs that are more hesitant to engage in interfaith work. They advocate for the basic human rights of religious groups and strive to establish mutual respect between people of different religions in their communities.