Promoting the rights of women on a national and international level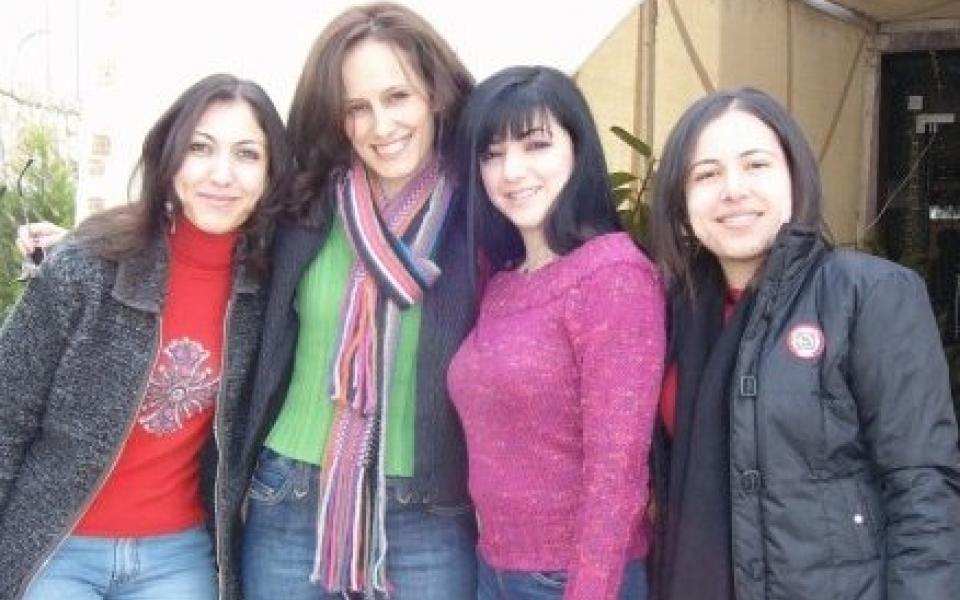 "Our purpose is to mobilize women for their rights and social leadership for a positive change in society and peace building."
Traditions
Islam
,
Taoism
,
Christianity
The Black Iris of Jordan, a flower unique to the country, is a symbol of growth and renewal. Iris Women Cooperation Circle (CC) has chosen the black iris to represent their values: innovation, respect, inspiration, and social service. Their activities focus on promoting the rights of women on a national and international level by providing them with a strong voice. This voice is achieved through the formation of committees where educated females learn how to train and hold workshops for less educated women regarding human rights, issues of gender and problem solving. They also aim to: strengthen women's self-groups through capacity building; help the youth maximize their potential by networking and helping each other to grow personally and professionally; build a strong membership base of women from different walks of life; show appreciation to elders by raising the awareness of local people in order to encourage their participation in community building and improving the quality of life; and to create an ethos that is based on social justice, self-reliance, gender equality, and good governance.