Helping the distressed beginning with empathy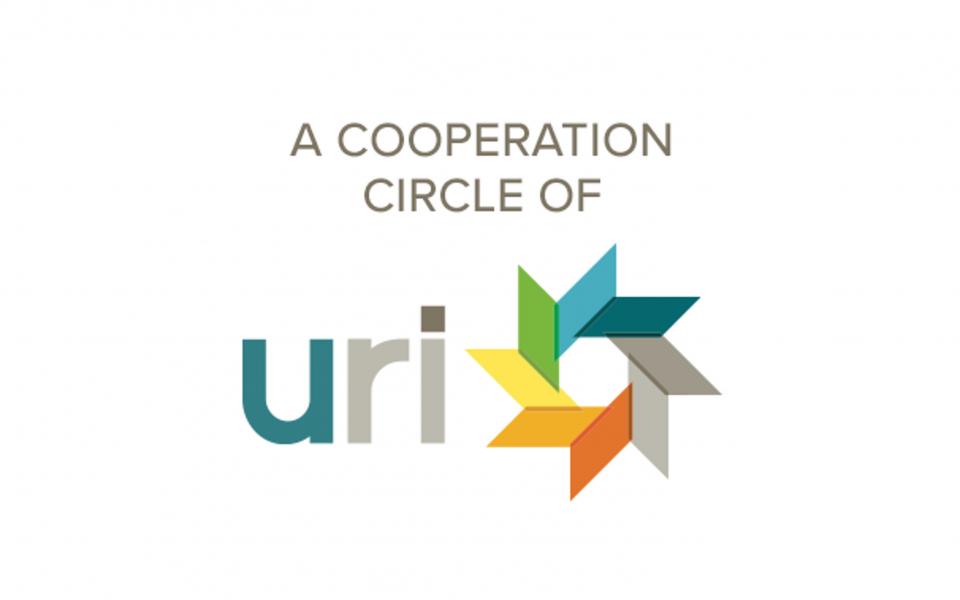 "Our purpose is to bring relief where there is human suffering."
Traditions
Sikhism
,
Buddhism
,
Christianity
,
Hinduism
,
Islam
Jammu District Cooperation Circle (CC) helps people affected by militancy who are living in shelter camps around Jammu, India. They arrange basic necessities for the people living in the camps and mobilize people to be more sympathetic about the plight of displaced people.