Empowering the women and orphans of Mafraq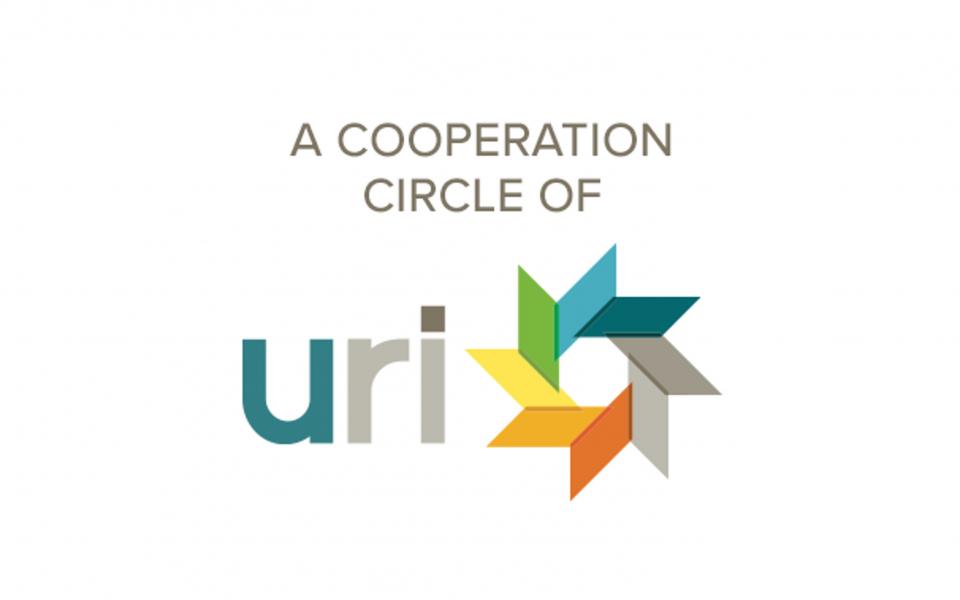 "Our purpose is to empower women in the province of Mafraq—particularly the villages around the city of Mafaraq and other rural communities—and to take care of the orphans and widows in these areas."
Sub-Traditions
Orthodox
,
Sunni
,
Catholic
Jordan Association for Orphans and Widows Care Cooperation Circle (CC) is formed by a group of ladies who help their community by empowering women through socio-economic and cultural development. They help women start and build their own business, secure job opportunities, and encourage creativity and taking initiative. Members have traveled to Petra to encourage women and orphans to contribute to voting. They also hold orientation workshops about health care. This CC has secured vocational training for 30 orphans in cooperation with the National Program for Vocational Training to increase their job opportunities. Members also hold training workshops for physically challenged people to teach and train them on how to be positive and active in their communities and how to face their obstacles. They also organize Ramadan charity campaigns. This CC invited 30 families—native and Syrian refugees—to the association premises and distributed clothes, household appliances, blankets, bags, and children toys collected from several donors.