We promote a message of peace through cultural activities such as theatre and street plays.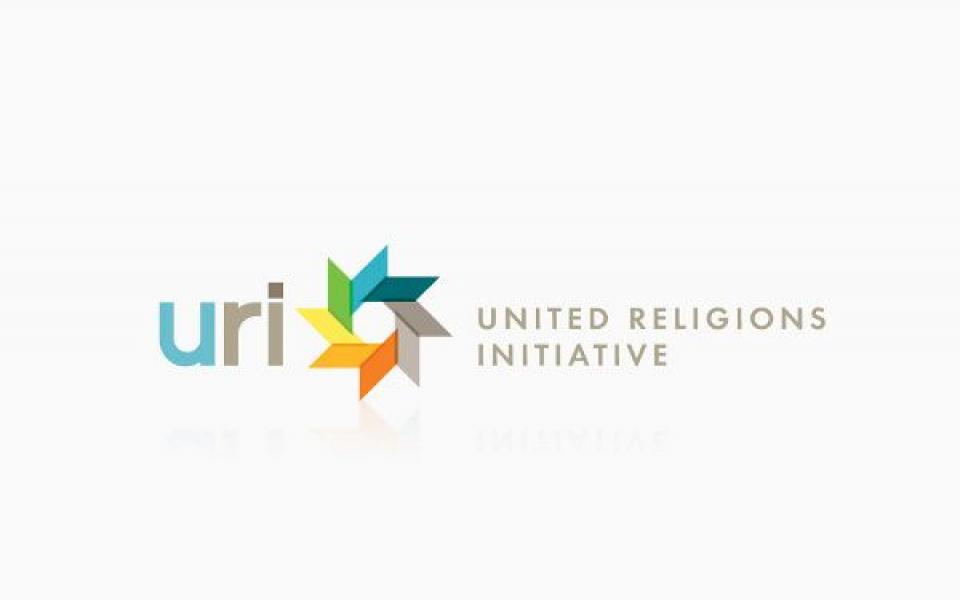 Peace, love, human rights, and gender equity through theatre.
Traditions
Hinduism
,
Islam
,
Christianity
Location
Ahmedabad,, Gujarat, India
Members of Kalrav Cultural Manch are all fine actors and artists. For the past 17 years, theatre experts have been conducting dramas and street plays. They also offer workshops and trainings to the students of the National School of Drama.
Kalrav Cultural Manch performs singing and storytelling with acting within the different communities to spread peace and give awareness messages. This organization hopes to create an impact by engaging community members and leaders in their Peace Mission.