Improving community health through sanitation and interfaith efforts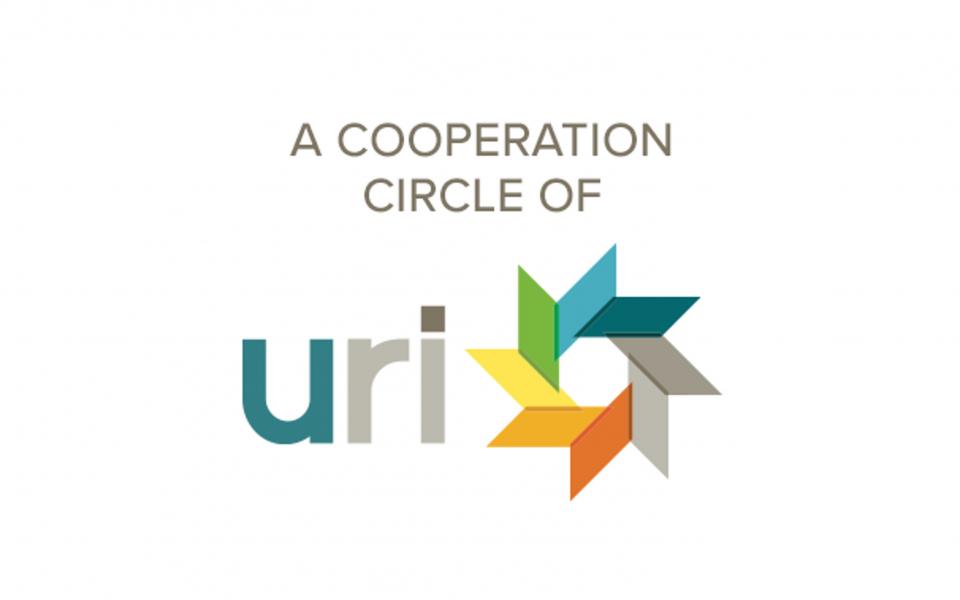 "Our purpose is to improve the safety of our environment and sanitation and to ensure there is full interfaith dialogue to overcome conflicts."
Traditions
Christianity
,
Spirituality
Sub-Traditions
Jehovah's Witness
,
Rastafarian
,
Seventh Day Adventist
Sub-Region
Southern Africa
Location
Lilongwe,, Malawi
Kasinje Cooperation Circle (CC) members have been active in their community since 1999. When they heard about URI, they decided to become a CC in Malawi specifically because they loved the idea of using interfaith to unite their community. Members work with enthusiasm and humor despite their exceptionally poor circumstances. They are most proud of the construction of a beautiful toilet at Kasinje Primary School. They are also working together to protect their environment. Members of this CC tackled on a project where they have covered two acres of bare land along a river with special grass called vidiva—so as to avoid erosion. Currently, they are digging a pipeline trench at Kasinje Centre, 500 meters long, in order to construct a piped water system. They hope that with this action, dysentery and diarrhea will be reduced, directly impacting community health.