Providing relief to internally displaced people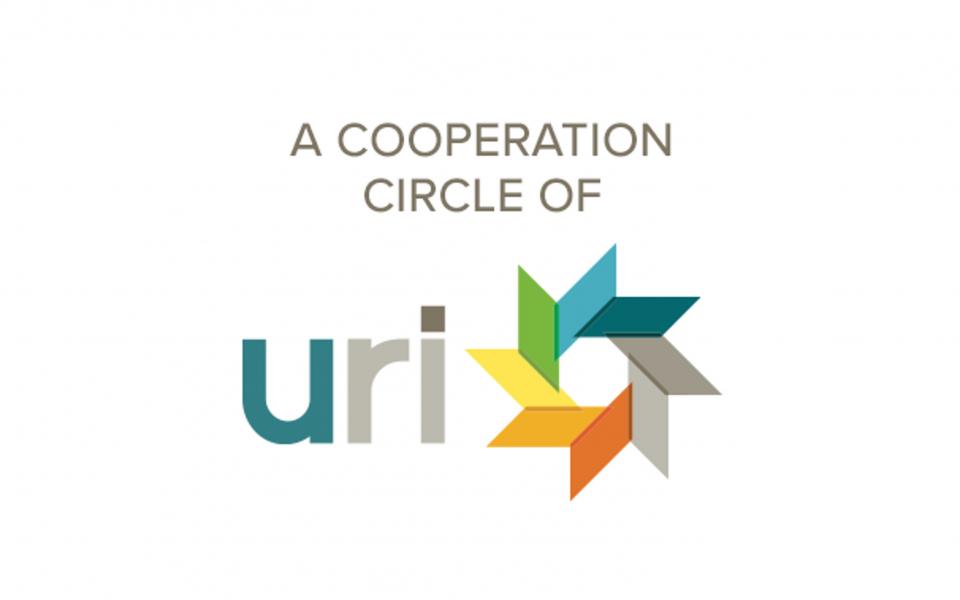 "Our purpose is to promote cultures of peace and justice."
Traditions
Hinduism
,
Islam
,
Christianity
Location
Lahore, Pakistan
Lahore Pakistan Cooperation Circle (CC) carries on several programs for youth, women, religious leaders, scholars and children. Members have collaborated in organizing programs such as the Symphony of Peace Prayer in May and the International Day of Peace in September. Moreover, this CC has been very active in providing relief to the internally displaced people of Swat Valley, Pakistan.