Improving the health and well-being of communities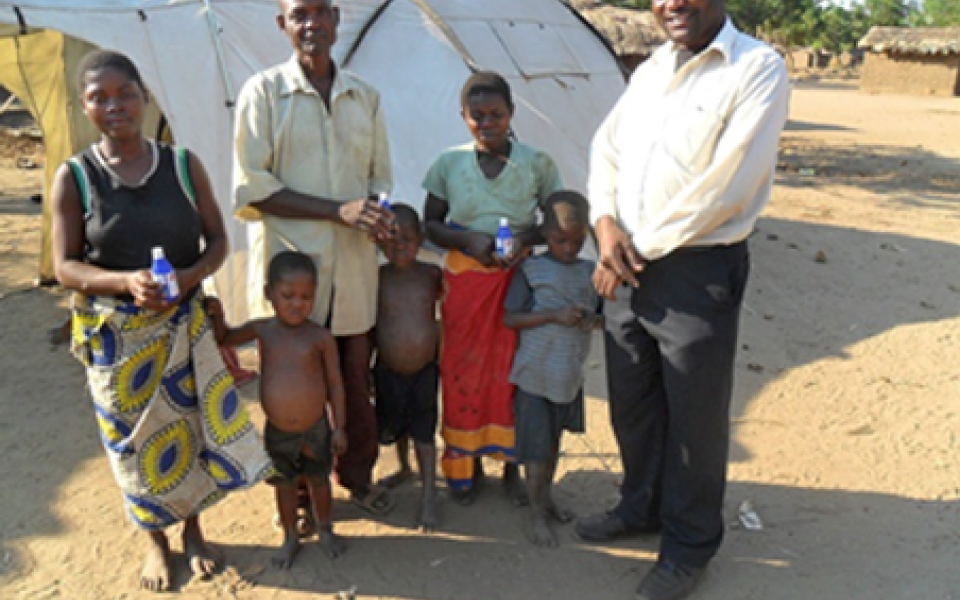 "Our purpose is to cooperate on diverse issues affecting our area ranging from religious practices, traditions, cultures, environmental conditions, healthcare, education and general social welfare."
Traditions
Spirituality
,
Christianity
,
Islam
Sub-Traditions
Rastafarian
,
Anglican
,
Roman Catholic
,
Providence Industrial Mission
,
Seventh Day Adventist
Sub-Region
Southern Africa
Location
Blantyre, Malawi
Members from the Anglican and Roman Catholic Churches and the Providence Industrial Mission, Muslims, Seventh Day Adventists, Rastafarians and traditional African religions come together to improve their community's social welfare. This includes changing their health and sanitation systems and environmental conditions. To date, they have planted 200 indigenous and exotic trees in Lunzu, rural Blantyre, and they plan to clean the Mlambe Mission Hospital which services many people in northern Blantyre.