Advancing prospects for women and forging strong relationships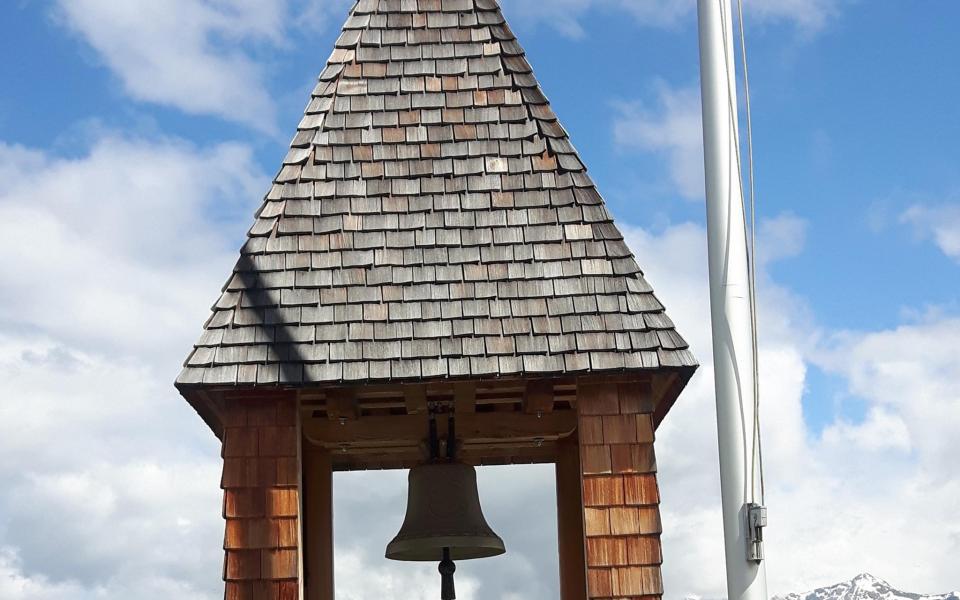 "Our purpose is to spread peace and non-violence."
Traditions
Hinduism
,
Islam
,
Jainism
,
Sikhism
Location
New Delhi, Delhi , India
Mahila Chetna Kendra Cooperation Circle (CC) is located in Dera village outside of New Delhi, India. Members work with women from Hindu, Muslim, Sikh and Jain communities, primarily bringing them together for economic empowerment and vocational training programs. The Hindu and Muslim Gujjar communities are prone to misunderstandings and violence. By providing interfaith spaces to learn and work together, Mahila Chetna Kendra is advancing prospects for women and helping them forge strong relationships with peers from diverse backgrounds.