Removing all religious, cultural, and socio-economic barriers among citizens worldwide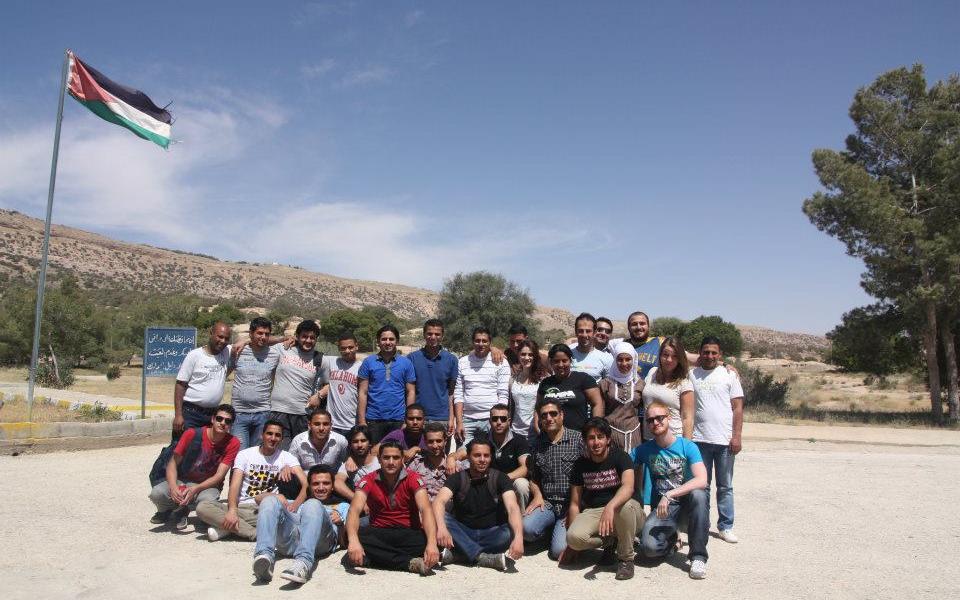 "Our purpose is to introduce interfaith dialogue to the Jordanian community and utilize our regional networks to create understanding and communication between Muslims, Christians, and Jews in the region."
Masar Cooperation Circle (CC) is an organization composed of mainly youth that works in the fields of peace, co-existence and dialogue between Jews and Arabs. Members believe that religion can play a constructive role in creating communication and understanding among different peoples of the Middle East. This CC took part in the URI International Conference held in Jordan in September 2003, and since then has held many smaller meetings for Jordanian members of their network. Members organize meetings both for Jordanians and other activists to build on their current projects and initiatives.