The major mission of MIRO is to defend and promote human rights and seek development for ethnic minority groups and Khmer Krom.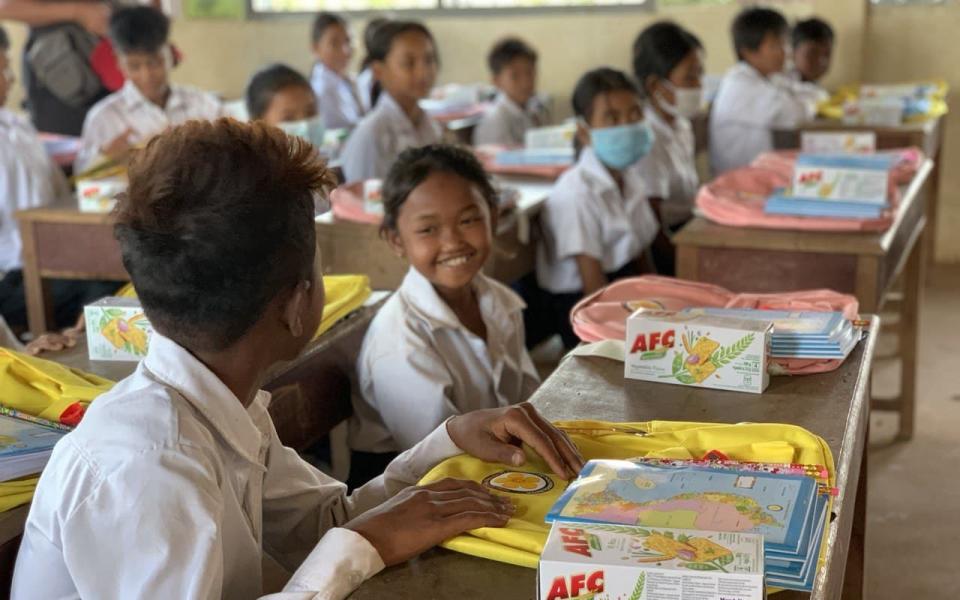 Transform negative perspectives against ethnic minority groups through promoting human rights awareness and interfaith cooperation.
Traditions
Buddhism
,
Christianity
,
Islam
Sub-Region
SEAPAC-West Zone
Location
Phnom Penh, Cambodia
MIRO is devoted to working for ethnic minority groups with honesty, without profit, and without discrimination. MIRO envisions a society in which all Khmer people of all walks of life, as well as minority groups and Khmer Krom, participate freely and equally in rebuilding a lawful Cambodian society based on peace, justice, democracy, and the commitment to human rights. All social groups, including minority groups and Khmer Krom, should be able to obtain benefits from social and economic development. MIRO launched its operations in 2014. Since then, MIRO has contributed to improving human rights and minority rights development in Cambodia. MIRO is providing opportunities for healing and reconciliation and ensuring minority communities are protected in Cambodia, especially among the Khmer Krom, Cham, and long-term ethnic Vietnamese community.